Checkpoint Intimates is a weekly podcast where two members of the team go one-on-one on a topic that they both feel strongly about, talking in a more deeper and, yes, intimate context. On this episode, Luke and Rachel follow up from the show where we discussed the important connection between mental health and video games. Mental health, including anxiety and depression just to name a couple, are more prevalent in the world than ever before, and video games can be used as a very effective tool to help you through dark times. TRIGGER WARNING due to a couple of the issues/themes we discuss on this podcast. If you are experiencing depression, anxiety or other mental health issues, get in touch with the Gay and Lesbian Switchboard, 1800 184 527.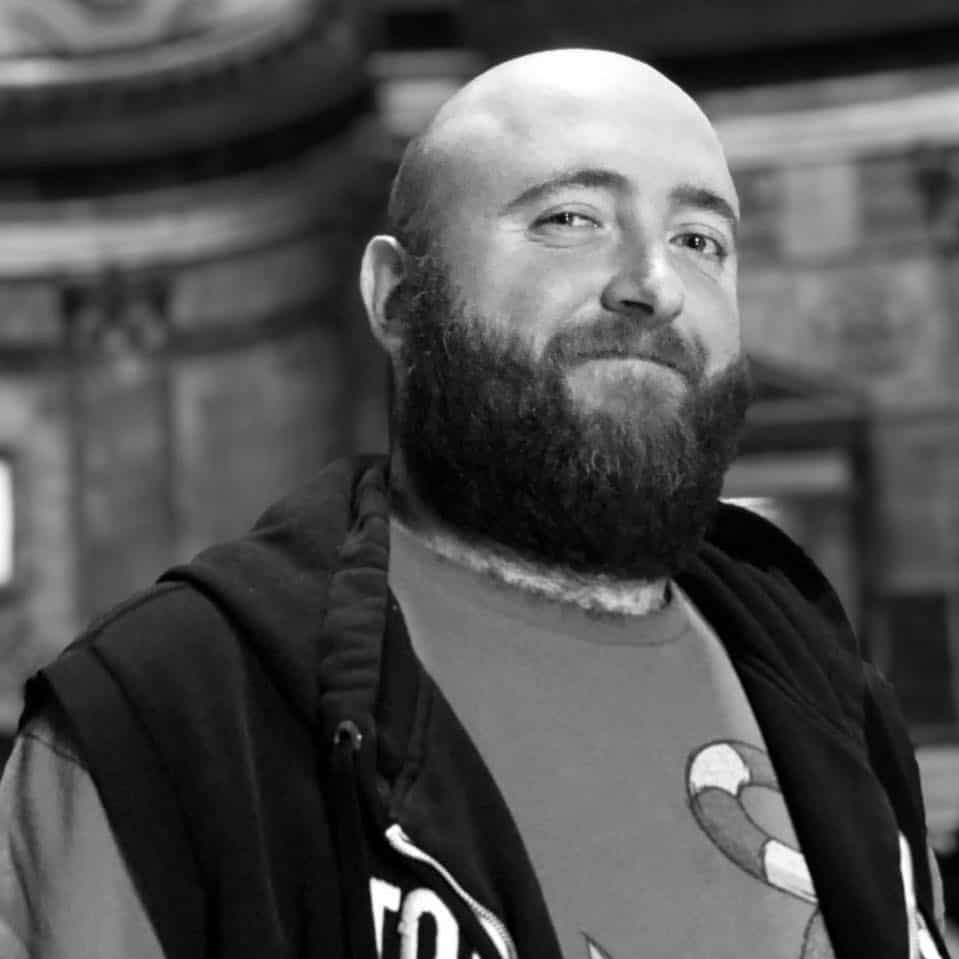 Luke spends his time making radio, playing video games, binge-watching TV, getting unreasonably invested in wrestling, hosting bear events and hanging out with his beautiful pets.
Rachel (Trance) is a long time gamer full time nerd without a plan... When she's not playing on some manner of console or handheld device she can be found enjoying popculture life to its fullest.
Subscribe for more episodes: