This week on the show, Luke, Elliot and Archer are joined by the fabulous Katie Stegs from Blushbox Collective along with psychologist Josh Muller! Blushbox are a collective from around Australia who have banded together in the name of exploring and promoting love and sexuality in video games. They exist to give developers and curious interdisciplinaries a forum to discuss how to include love and sexuality in games. They also create and prototype ideas, host and run events and curate resources and recommendations related to these topics. Katie is particularly excited to discuss Heartbeat, a 3 day symposium and game jam on love, sex, and romance in video games, happening up in Byron Bay from December 1st! Josh is one of the guest speakers at Heartbeat and has a really interesting take on the situation as a psychologist; we also discuss the importance of love, sex and romance in video games, and some of the challenges developers face when it comes to incorporating these themes in the industry. You can find out more about Heartbeat right here. We also discuss some big announcements and game reveals that have occurred over the last week, along with Luke's review of PlayStation VR title Farpoint and Rachel's take on the return of the king of fighters, Tekken 7! Don't miss this fantastic episode of your favourite video game show!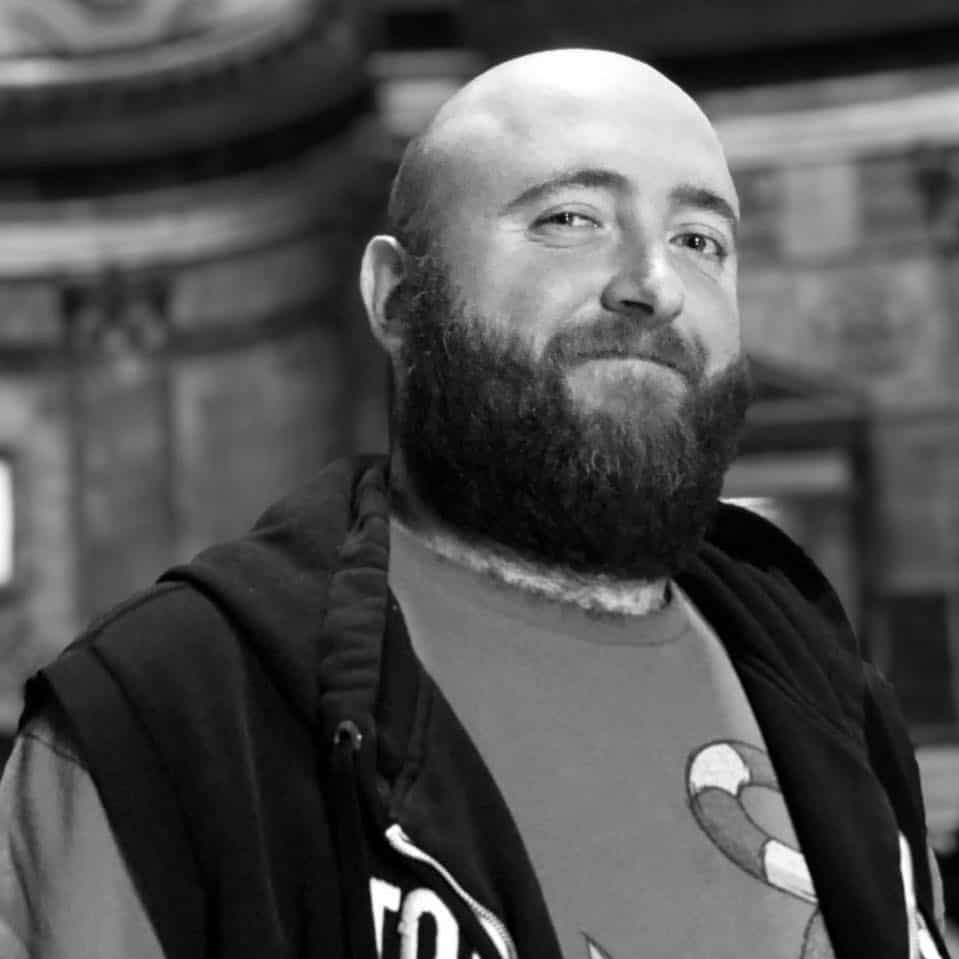 Luke spends his time making radio, playing video games, binge-watching TV, getting unreasonably invested in wrestling, hosting bear events and hanging out with his beautiful pets.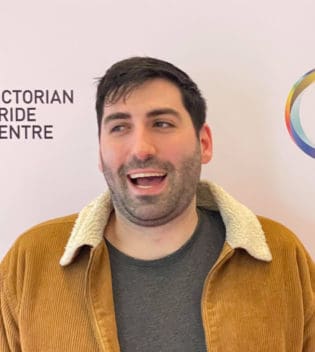 Beer aficionado, PC gamer, TV show binge-watcher, music lover, and elite member of high society - Elliot possesses all of the qualities needed to project his word thoughts straight into your eye holes.
Having arguments in 140 characters or less since 2010
Subscribe for more episodes: