Checkpoint Flashback is a new podcast, where we go back in time to bring you some wonderful content from yester-year! With three years of radio under our belt, we hope that new listeners enjoy these snippets of the show in its earlier days. Next up… remember when the Checkpoint team geeked out about one of their favourite genres, JRPG's? "This week on the show, Luke, Fin and Viv talk about one of their absolute favourite gaming genres… JRPGs! Or, Japanese Role Playing Game for those playing at home. We talk about our favourite games and discuss what sort of things define the way a JRPG plays compared to a Western RPG, and also talk about the things we love about 'em and some of the things that we don't love about 'em." Don't forget to get all the latest gaming news and reviews at checkpointgaming.net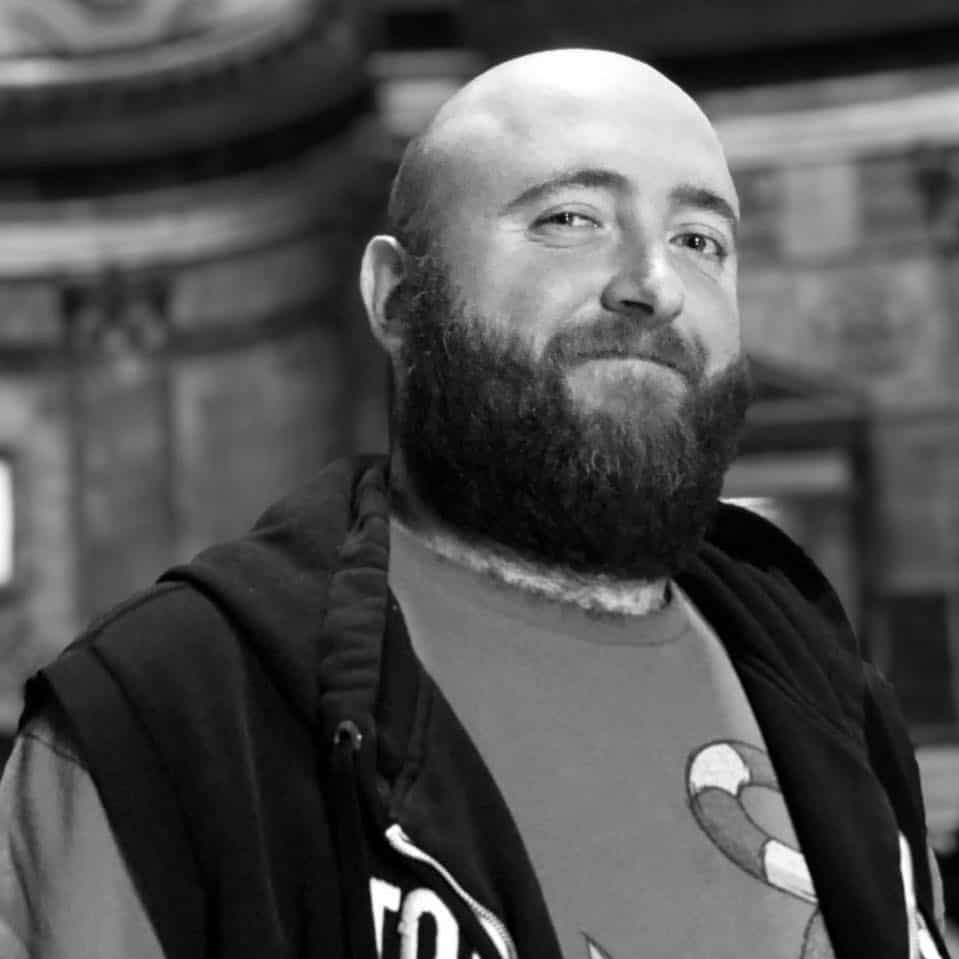 Luke spends his time making radio, playing video games, binge-watching TV, getting unreasonably invested in wrestling, hosting bear events and hanging out with his beautiful pets.
Fin is into RPGs, strategy and anything online and competitive. When he's not gaming you'll find him catching up on the latest streams, TV shows and sleep
Vivienne Wright
They/Them
Vivienne (or Vava), is a well known optimist and purveyor of happiness. Who has a deep seeded love for gaming, pop culture, fantasy, horror and the Arts. They mostly survive off of chaos and the incessant call in their brain to create things.
Subscribe for more episodes: