Checkpoint Intimates is a weekly podcast where two members of the team go one-on-one on a topic that they both feel strongly about, talking in a more deeper and, yes, intimate context. It's been three years of Checkpoint, so Elliot sits down with Luke to talk seriously about the humble beginnings of your favourite video game show and how far we've come. Luke created Checkpoint as there was a real gap in JOY programming when it came to geek culture, and video games is such a large industry, things really need to change. We talk about issues and serious topics that other publications won't touch, and have an incredibly involved community that we simply couldn't do this without – so thank you. For all the latest updates as always, head to our official website at checkpointgaming.net.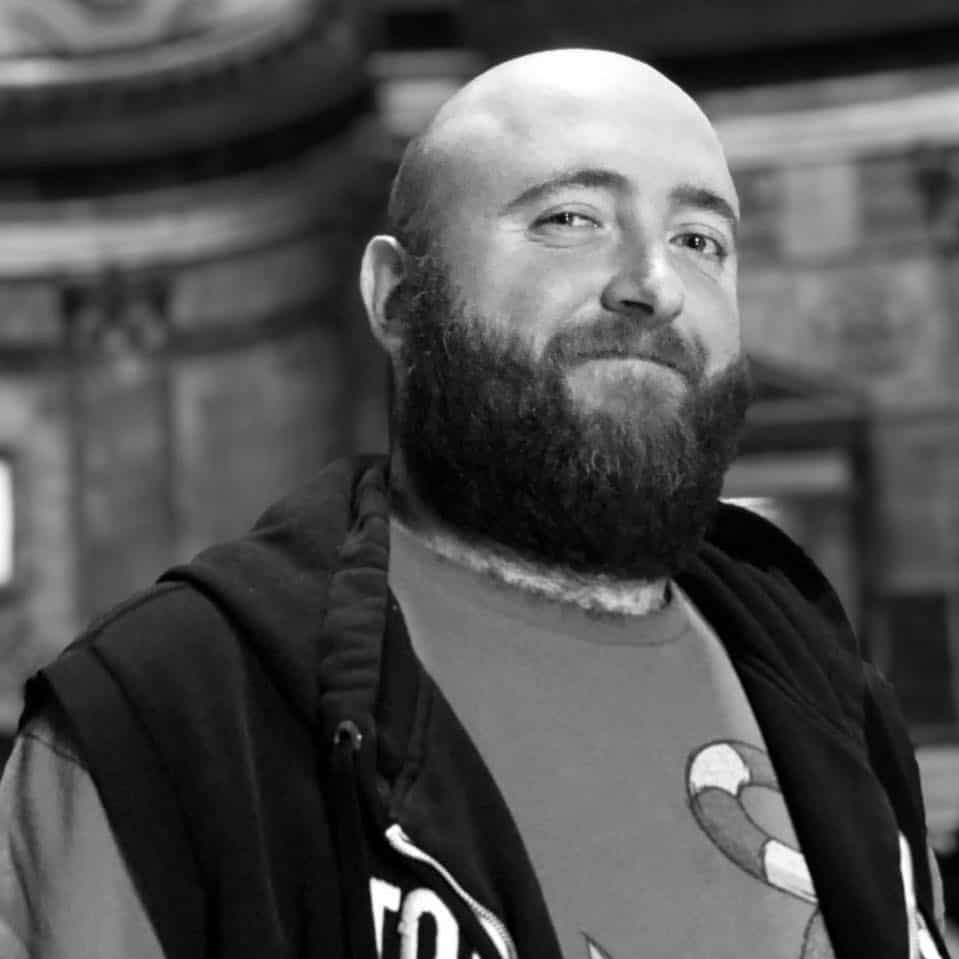 Luke spends his time making radio, playing video games, binge-watching TV, getting unreasonably invested in wrestling, hosting bear events and hanging out with his beautiful pets.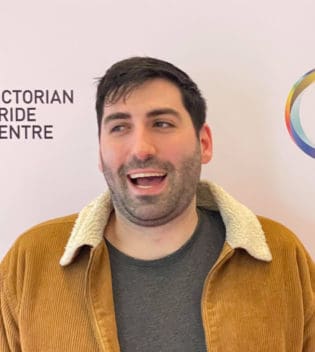 Beer aficionado, PC gamer, TV show binge-watcher, music lover, and elite member of high society - Elliot possesses all of the qualities needed to project his word thoughts straight into your eye holes.
Subscribe for more episodes: