Checkpoint Intimates is a weekly podcast where two members of the team go one-on-one on a topic that they both feel strongly about, talking in a more deeper and, yes, intimate context. On this episode, Luke and Elliot are in to discuss their recent brush with the undead as part of ZedTown: State of Emergency. In a giant real-life adventure experience with over 400 participants, it's your goal to survive as long as possible in the face of a zombie virus outbreak. After four hours of trying their best to not be infected with the zombie virus, hear the boys thoughts on the whole experience, how long they survived against the horde and whether or not you should take a trip to ZedTown in future!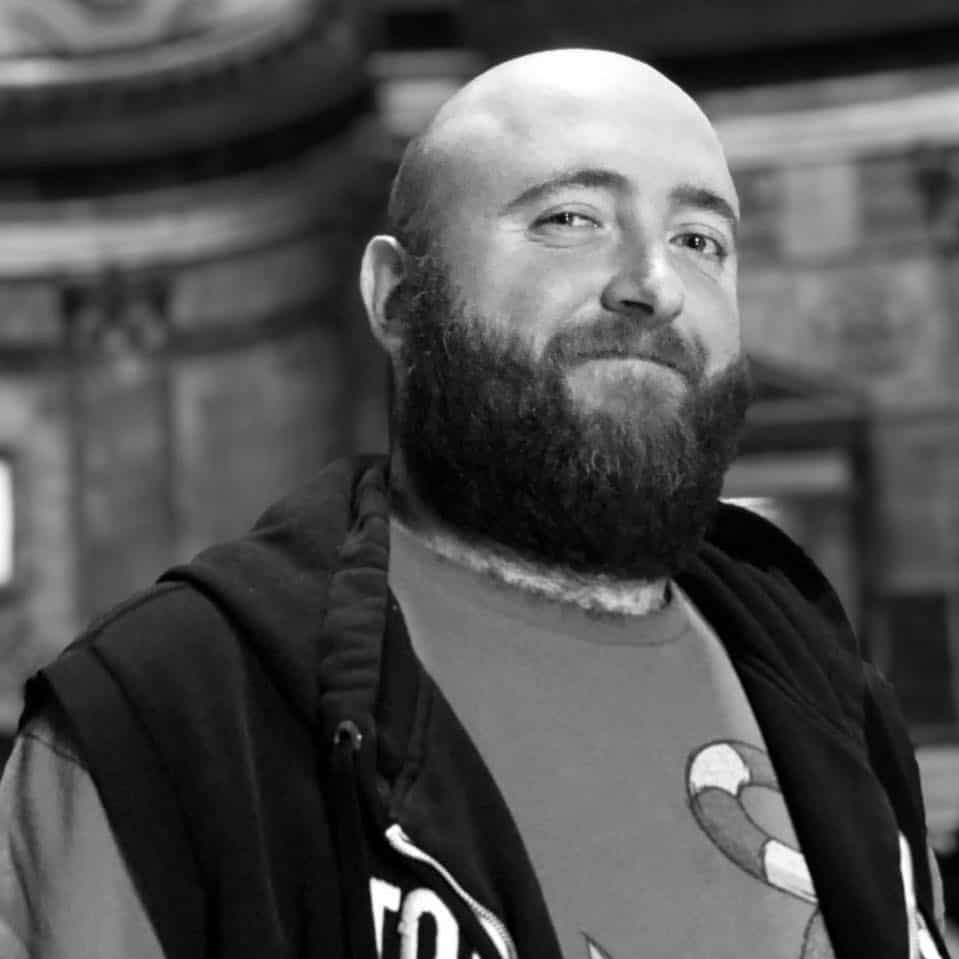 Luke spends his time making radio, playing video games, binge-watching TV, getting unreasonably invested in wrestling, hosting bear events and hanging out with his beautiful pets.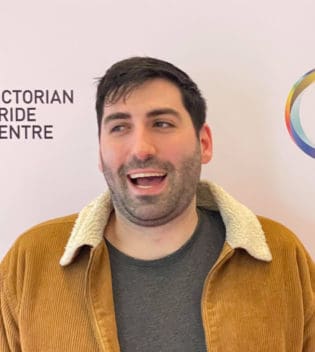 Beer aficionado, PC gamer, TV show binge-watcher, music lover, and elite member of high society - Elliot possesses all of the qualities needed to project his word thoughts straight into your eye holes.
Subscribe for more episodes: