Checkpoint Intimates is a weekly podcast where two members of the team go one-on-one on a topic that they both feel strongly about, talking in a more deeper and, yes, intimate context. On this episode, Elliot and Kieren talk about the idea of a branching narrative in video games. There are so many different ways to tell a story, and more than ever we are seeing different ways to interpret a narrative, with some titles entirely focused on the journey itself rather than the gameplay. They talk multiple endings, narrative adventure games along with the idea of choice-based gaming with the butterfly effect. What games do it well and which ones don't quite manage to nail it? What do you think?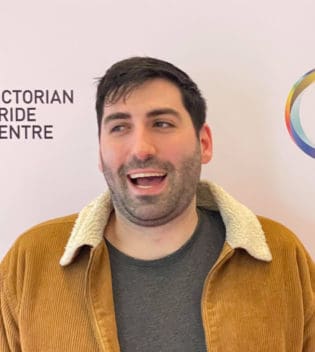 Beer aficionado, PC gamer, TV show binge-watcher, music lover, and elite member of high society - Elliot possesses all of the qualities needed to project his word thoughts straight into your eye holes.
A typical gaymer, I enjoy most RPG's, Platformers, and Fighting games. I started gaming early with Sonic the Hedgehog, Mortal Kombat and Alex the Kidd on my Sega Mega Drive. This started a "healthy" obsession that has spanned 5 generations of consoles, and I won't be stopping anytime soon.
Subscribe for more episodes: