Checkpoint Intimates is a weekly podcast where two members of the team go one-on-one on a topic that they both feel strongly about, talking in a more deeper and, yes, intimate context. On this episode, Fortnite released just over a week ago, the online cooperative video game that's all about collecting resources, finding loot, destroying llama pinatas and defending the fort that you've built against wave after wave of attacking husks (zombies)! Luke and Elliot have both been playing the early access title for the last week every single day, and they both have some thoughts around what is working really well, what isn't working so well and some of the very confusing elements that could probably do with some further explanation. Also, is it worth paying now for a game that will eventually be free to play? Either way, Luke is addicted and Elliot can't stop looting either.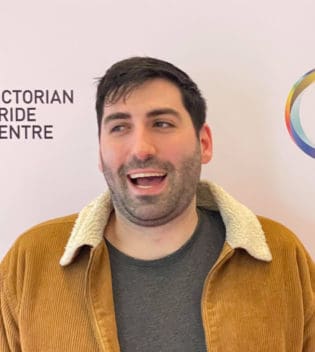 Beer aficionado, PC gamer, TV show binge-watcher, music lover, and elite member of high society - Elliot possesses all of the qualities needed to project his word thoughts straight into your eye holes.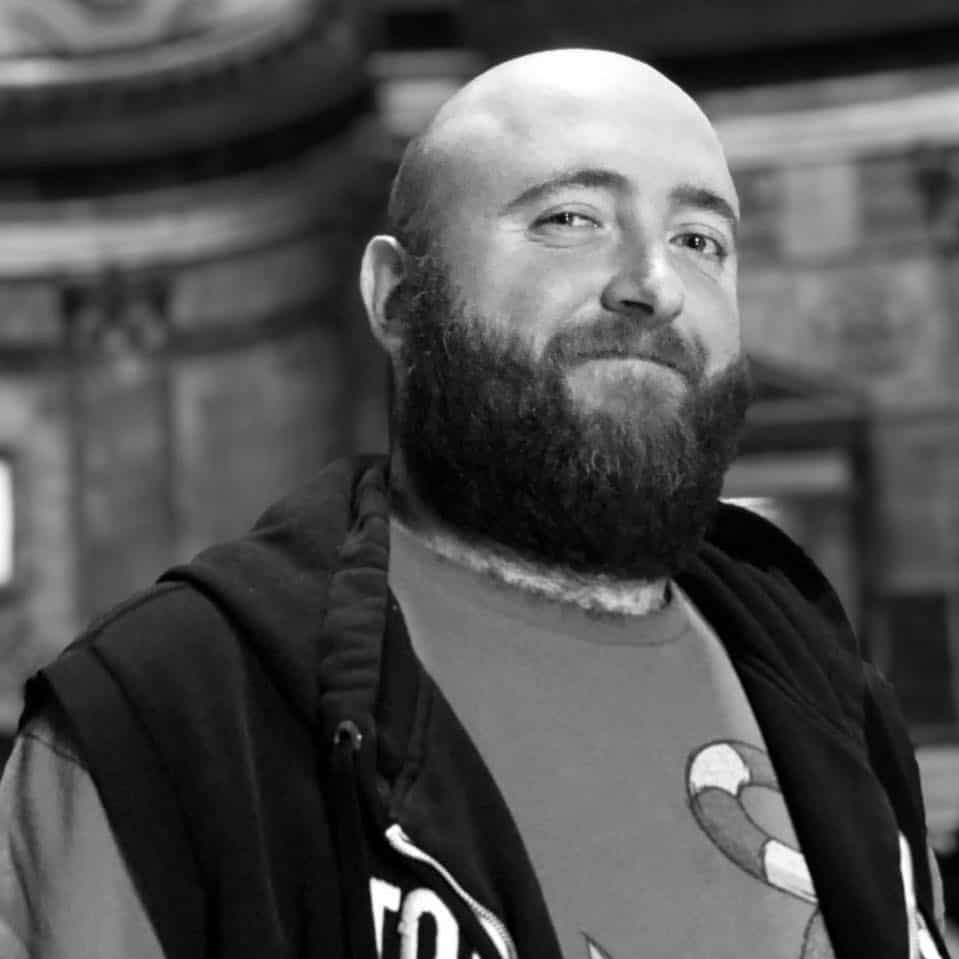 Luke spends his time making radio, playing video games, binge-watching TV, getting unreasonably invested in wrestling, hosting bear events and hanging out with his beautiful pets.
Subscribe for more episodes: