Checkpoint Intimates is a weekly podcast where two members of the team go one-on-one on a topic that they both feel strongly about, talking in a more deeper and, yes, intimate context. On this episode, Elliot and Cam talk about one of the genres that has taken the world by storm over the last couple of years specifically… the Hero Shooter. Think about games like Overwatch, Paladins and the recently released LawBreakers; shooters that have a twist, in that they require you to pick a certain character or class, and those characters tend to have their own unique abilities or personalities. We talk about whether we like them, don't like them, what makes them so successful and what causes some to struggle. Is this a gaming genre that has become too popular for its own good? Do you like playing a Hero Shooter?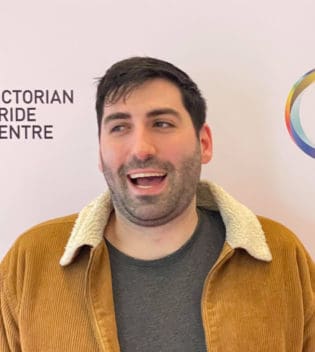 Beer aficionado, PC gamer, TV show binge-watcher, music lover, and elite member of high society - Elliot possesses all of the qualities needed to project his word thoughts straight into your eye holes.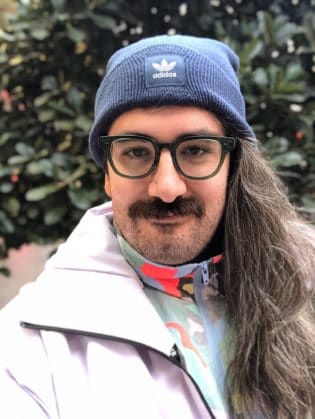 Cameron knows what he loves. Witches, animated ducks and a strong burly female protagonist. When he isn't effortlessly defending Dragon Age II he is bothering either his husband or one of his many fur children.
Subscribe for more episodes: