This week on the show… there's a new exhibition at ACMI called Code Breakers: Women in Games, celebrating the achievements of Australian and New Zealand women working in video games. The exhibition features video games and the women who have worked hard on them in all sorts of roles, including programmers, producers, writers, designers and directors, in an effort to show the world that there are plenty of talented women who are a part of the video game industry, even though more than 90% of the industry is male-dominated. Luke, Elliot and Rachel are joined by Leena van Deventer, a game developer herself and part of the Curatorial Advisory Committee that ACMI enlisted to ensure the exhibition would be a success. We chat with her about the importance of an exhibition like this, the struggles of being a female video game developer and what women can do to get involved in gaming, among other things! If you want to check out the exhibition yourself, make sure you head to ACMI before November 5th; Code Breakers: Women in Games is open every day for FREE from 10am – 5pm.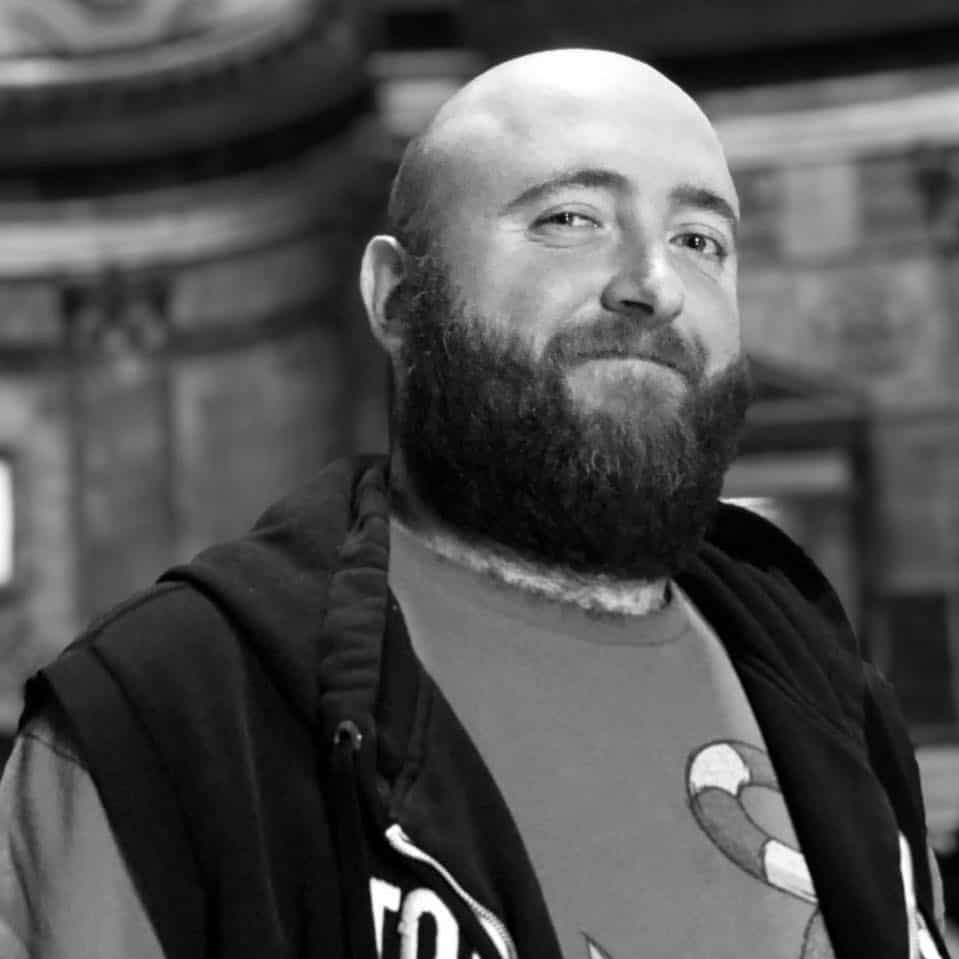 Luke spends his time making radio, playing video games, binge-watching TV, getting unreasonably invested in wrestling, hosting bear events and hanging out with his beautiful pets.
Rachel (Trance) is a long time gamer full time nerd without a plan... When she's not playing on some manner of console or handheld device she can be found enjoying popculture life to its fullest.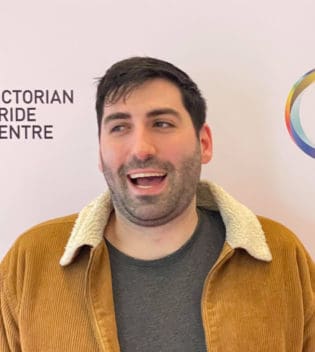 Beer aficionado, PC gamer, TV show binge-watcher, music lover, and elite member of high society - Elliot possesses all of the qualities needed to project his word thoughts straight into your eye holes.
Subscribe for more episodes: