This week on the show, Gamescom 2017 in Cologne, Germany has just happened, and it was full of big conferences, announcements, brand new footage and more! Luke, Elliot and Kieren are on board to talk about the major publishers, what they revealed and what's in store for the coming months! With new announcements for Age of Empires IV, Jurassic World Evolution and even a new title, Biomutant, surprising all of us… there's just so much gaming goodness to look forward to! Also on the show this week, a game has been created to inspire people to vote "YES" in the upcoming postal vote for marriage equality, plus Luke goes on an epic adventure with his review of Uncharted: The Lost Legacy while Ed takes it to the track with his verdict on F1 2017! Don't miss this news-packed episode of your favourite video game show!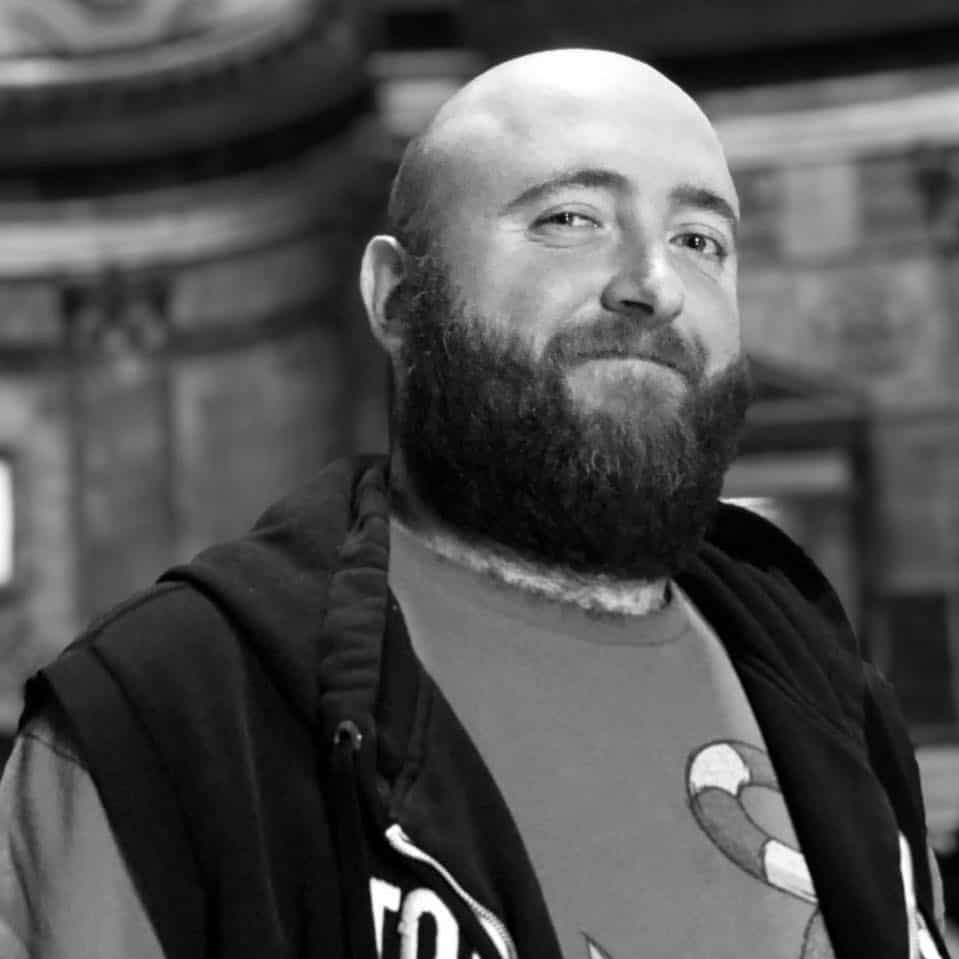 Luke spends his time making radio, playing video games, binge-watching TV, getting unreasonably invested in wrestling, hosting bear events and hanging out with his beautiful pets.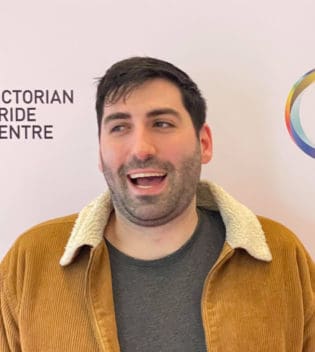 Beer aficionado, PC gamer, TV show binge-watcher, music lover, and elite member of high society - Elliot possesses all of the qualities needed to project his word thoughts straight into your eye holes.
A typical gaymer, I enjoy most RPG's, Platformers, and Fighting games. I started gaming early with Sonic the Hedgehog, Mortal Kombat and Alex the Kidd on my Sega Mega Drive. This started a "healthy" obsession that has spanned 5 generations of consoles, and I won't be stopping anytime soon.
Subscribe for more episodes: