This week on the show, we're joined by Lachlan, owner of GG EZ bar, an eSports bar opening in Melbourne in early September! Luke, Elliot and Cam are on board to talk about what we can expect from the bar, but also to talk about eSports and their insane popularity! What makes competitive video gaming so popular? How has it become one of the fastest growing and largest money-making industries in the entire world? Also, Rachel runs wild in the city and brings us her review of Agents of Mayhem while Cam gets stuck into another team shooter with a twist in his review of LawBreakers! Don't miss any of this fun episode! For all the latest updates as always, head to our official website at checkpointgaming.net.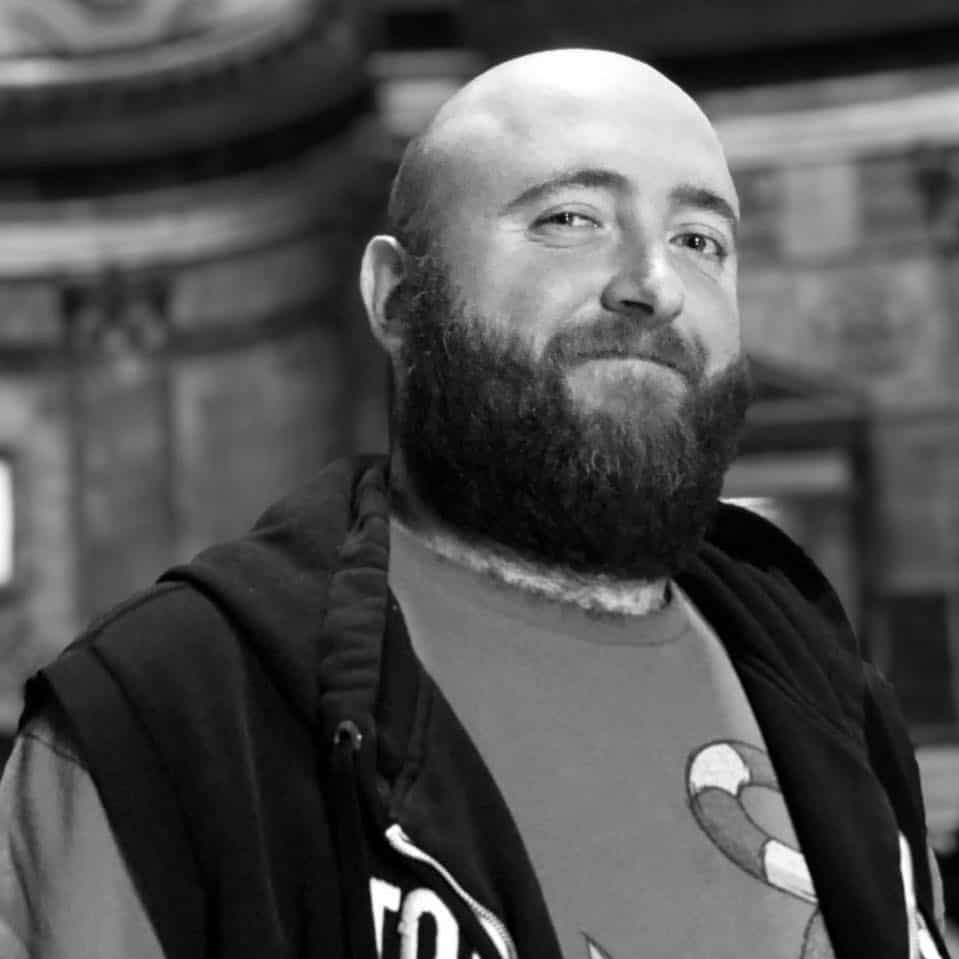 Luke spends his time making radio, playing video games, binge-watching TV, getting unreasonably invested in wrestling, hosting bear events and hanging out with his beautiful pets.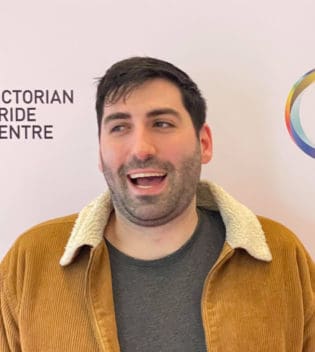 Beer aficionado, PC gamer, TV show binge-watcher, music lover, and elite member of high society - Elliot possesses all of the qualities needed to project his word thoughts straight into your eye holes.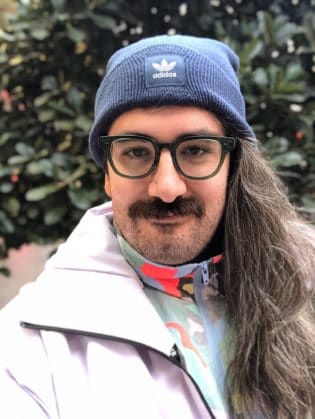 Cameron knows what he loves. Witches, animated ducks and a strong burly female protagonist. When he isn't effortlessly defending Dragon Age II he is bothering either his husband or one of his many fur children.
Subscribe for more episodes: