Checkpoint Intimates is a weekly podcast where two members of the team go one-on-one on a topic that they both feel strongly about, talking in a more deeper and, yes, intimate context. This week on the show, Elliot and Cam are in to discuss the "controversial" topic of Cross-Play between platforms, specifically the PS4 and Xbox One! There was a stuff-up last week where Epic Games accidentally allowed PS4 players to play with Xbox One players in Fortnite's new Battle Royale game mode. Once this was discovered, they swiftly removed the feature – but if it is that easy to have in a title that it was done by accident… why isn't this happening yet with any other game? We discuss the roadblocks with this and theorize what will make cross platform play possible in the future. Would you like to battle alongside your friends on another console platform?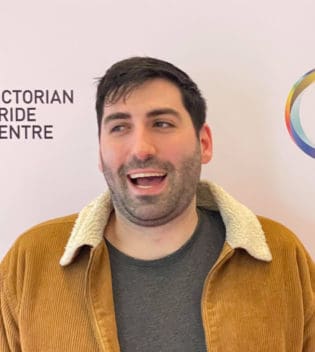 Beer aficionado, PC gamer, TV show binge-watcher, music lover, and elite member of high society - Elliot possesses all of the qualities needed to project his word thoughts straight into your eye holes.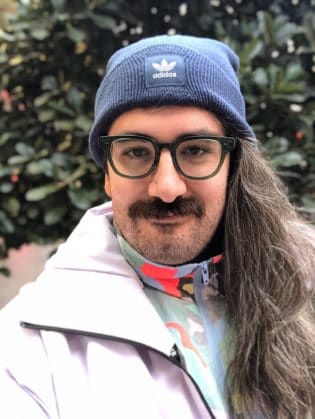 Cameron knows what he loves. Witches, animated ducks and a strong burly female protagonist. When he isn't effortlessly defending Dragon Age II he is bothering either his husband or one of his many fur children.
Subscribe for more episodes: