Checkpoint Intimates is a weekly podcast where two members of the team go one-on-one on a topic that they both feel strongly about, talking in a more deeper and, yes, intimate context. On this episode, Elliot and Luke talk about the various subscription services available, with Xbox Live Gold, PlayStation Plus and the upcoming Nintendo online network all charging a fee of some kind for the ability to play video games online and get access to other bonuses. But is it worth the price of admission? Should we as consumers have to pay for the ability to play online with our friends? PC players don't have to pay fees to connect up to online games, so why do console gamers have to? Is it all just about the dollar dollar bills or are we actually paying for something tangible? How many online gaming subscription services do you pay for every month?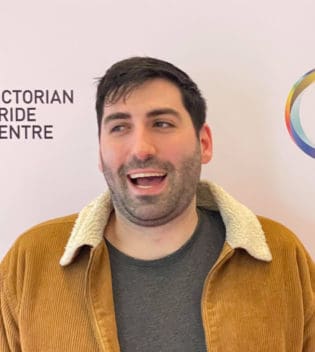 Beer aficionado, PC gamer, TV show binge-watcher, music lover, and elite member of high society - Elliot possesses all of the qualities needed to project his word thoughts straight into your eye holes.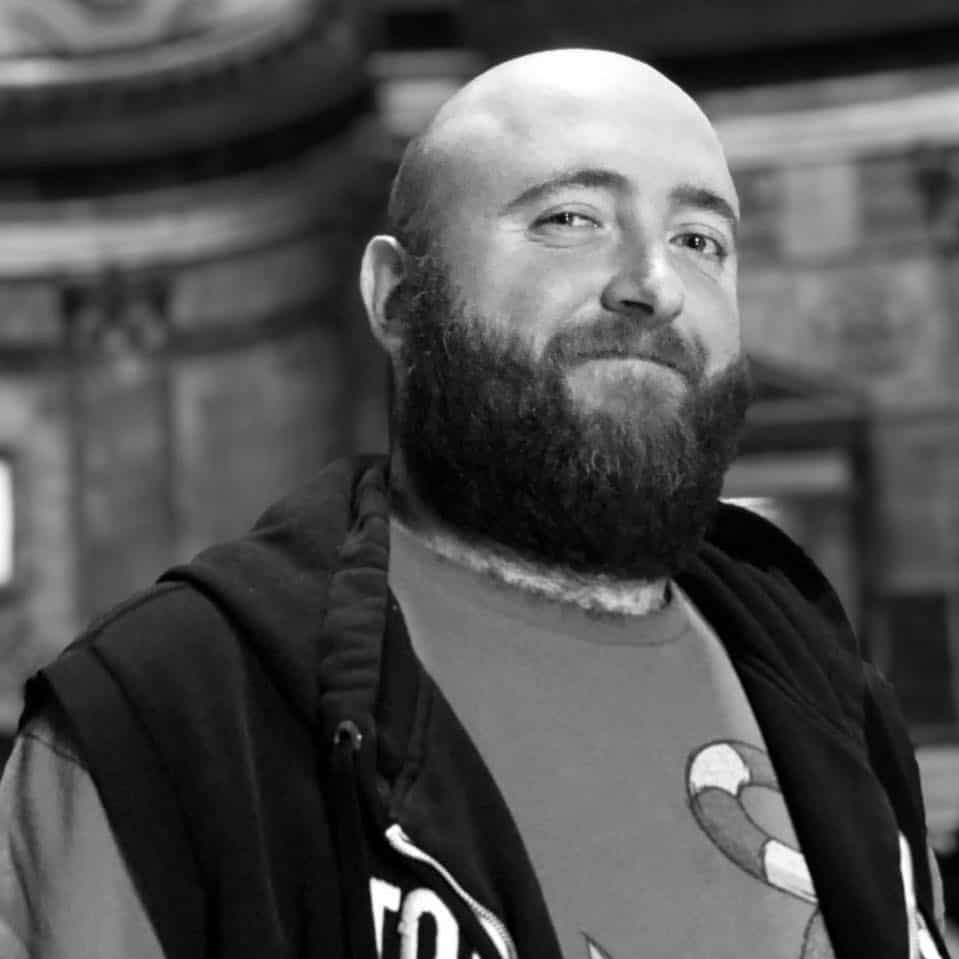 Luke spends his time making radio, playing video games, binge-watching TV, getting unreasonably invested in wrestling, hosting bear events and hanging out with his beautiful pets.
Subscribe for more episodes: