This week on the show, it's all about those popular, much-loved and often discussed Online Shooters! As a genre, there's no doubt that these games absolutely dominate when it comes to marketing, commercial success and fandoms… so what about them makes them so popular? Is it the online aspect? How has the genre evolved over the years and what are our favourites? Luke, Elliot and Cam discuss this at length, along with talking about the new craze in Battle Royale style shooters. Also on the show, the news of the week and we have four, count 'em FOUR reviews for you! Cam has lost all of his spare time for the rest of his days in Destiny 2, Nat tries to get a knack for Knack 2, Olivia spends her time hatching eggs in Monster Hunter Stories and also gets nostalgic with Metroid: Samus Returns! It's all here on your favourite gaming show!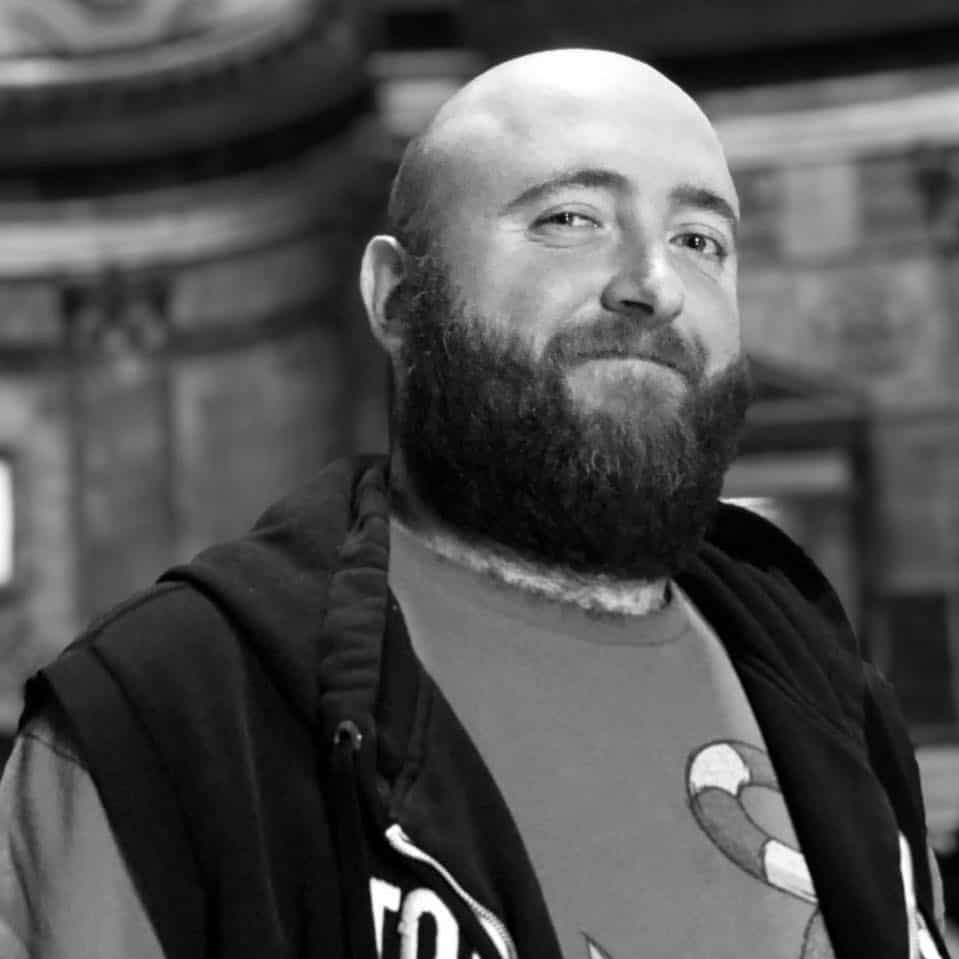 Luke spends his time making radio, playing video games, binge-watching TV, getting unreasonably invested in wrestling, hosting bear events and hanging out with his beautiful pets.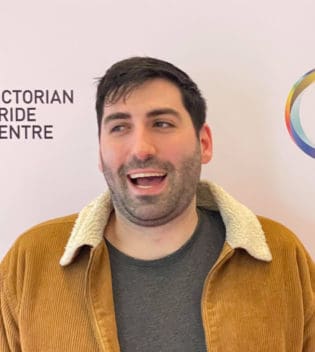 Beer aficionado, PC gamer, TV show binge-watcher, music lover, and elite member of high society - Elliot possesses all of the qualities needed to project his word thoughts straight into your eye holes.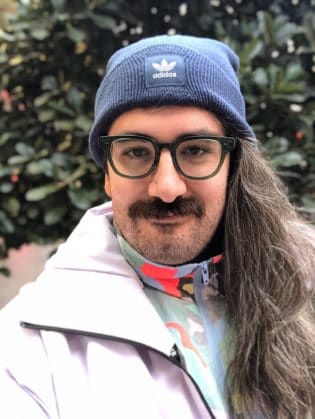 Cameron knows what he loves. Witches, animated ducks and a strong burly female protagonist. When he isn't effortlessly defending Dragon Age II he is bothering either his husband or one of his many fur children.
Subscribe for more episodes: