This week on the show, it's all about Crossovers! Did you ever think (90s gamers) that you would see Mario and Sonic in the same video game? How about Solid Snake from Metal Gear Solid in the same fighting game as Link and Zelda? How about all your favourite Final Fantasy characters coming together to have their own epic battles? Crossovers have proven to be very popular over the last several years, truly scratching that fanboy/fangirl itch! Luke, Elliot and Rachel discuss the most popular and controversial crossovers in history, and talk about ones they'd like to see! Also on the show, in one of the weirdest crossovers in history, Rachel brings us her verdict on Mario  + Rabbids: Kingdom Battle, while Nat spends time with a classic franchise with the new edition of Everybody's Golf for PS4! Also, big news for Buffy fans in Australia and even South Park fans! It's all here on your favourite gaming show!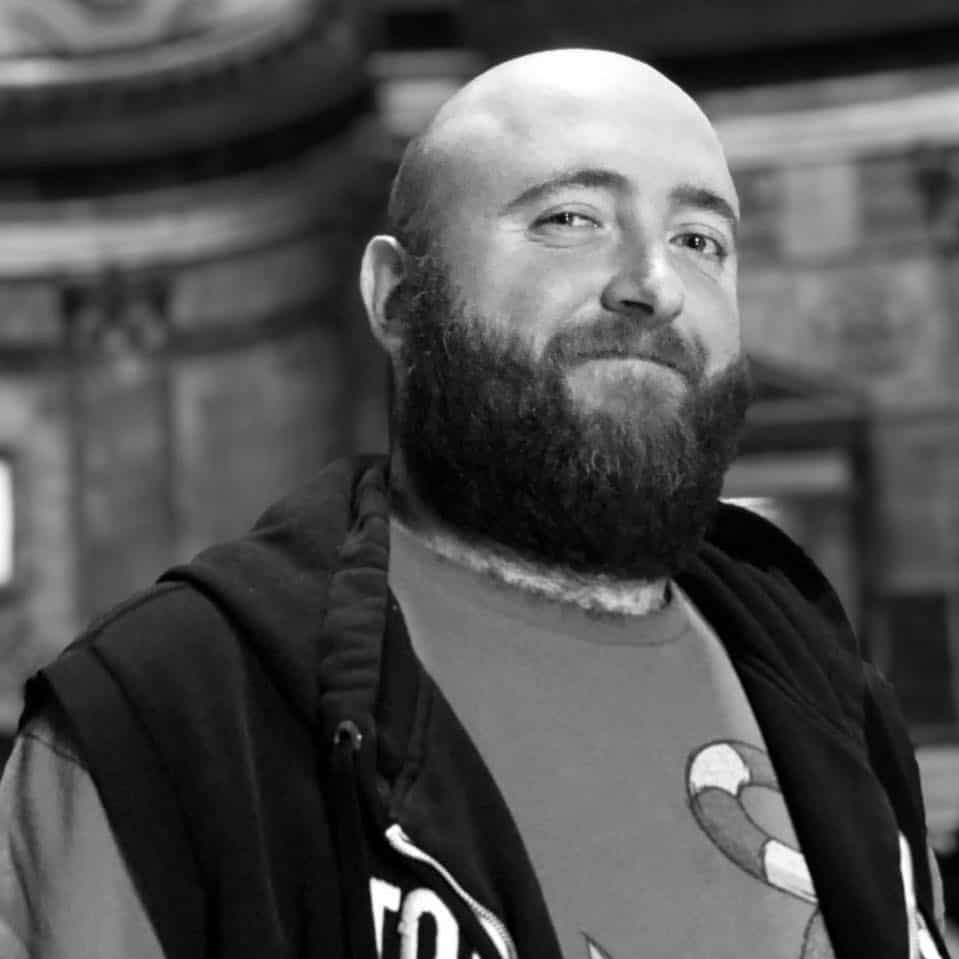 Luke spends his time making radio, playing video games, binge-watching TV, getting unreasonably invested in wrestling, hosting bear events and hanging out with his beautiful pets.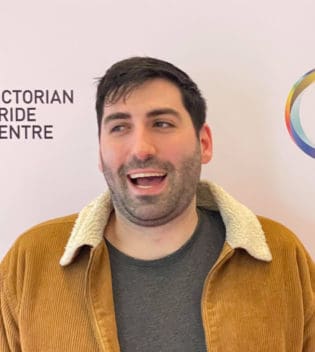 Beer aficionado, PC gamer, TV show binge-watcher, music lover, and elite member of high society - Elliot possesses all of the qualities needed to project his word thoughts straight into your eye holes.
Rachel (Trance) is a long time gamer full time nerd without a plan... When she's not playing on some manner of console or handheld device she can be found enjoying popculture life to its fullest.
Subscribe for more episodes: