This week on the show, Luke spent last weekend up on the (not-so) sunny Gold Coast at the EB Expo 2017! A great place to play upcoming titles and get a feel for what games are going to be highlighted for the rest of 2017 (and early 2018), there were some fantastic games on the show floor. We got our hands on Detroit: Become Human, Code Vein, Ni No Kuni 2: Revenant Kingdom, The Crew 2, Far Cry 5 and more. Luke, Elliot, and Sav talk all about the games they are hyped for, along with the news of the week and Jimmy's verdict on Yo-kai Watch 2 for the 3DS! Don't miss any of the action!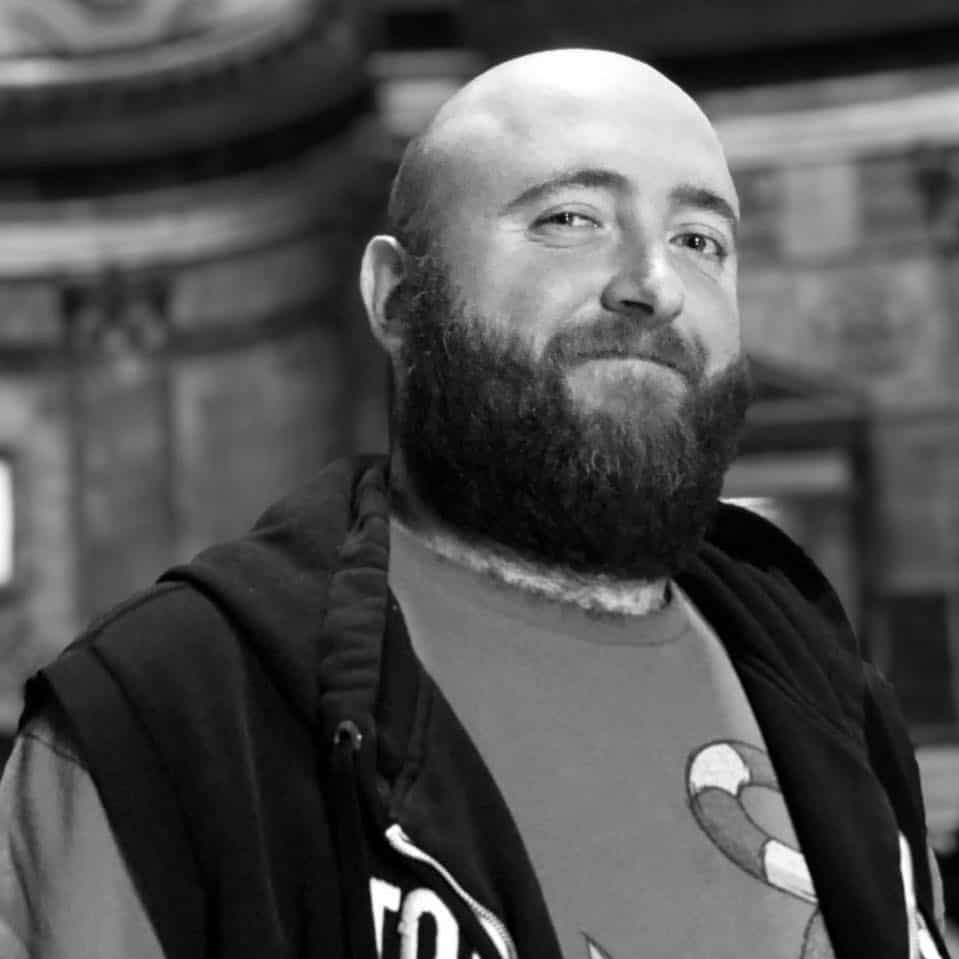 Luke spends his time making radio, playing video games, binge-watching TV, getting unreasonably invested in wrestling, hosting bear events and hanging out with his beautiful pets.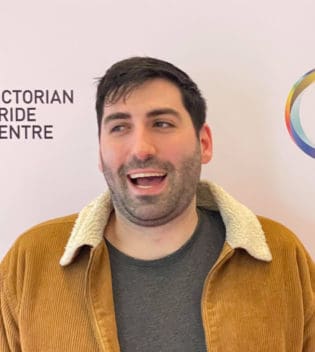 Beer aficionado, PC gamer, TV show binge-watcher, music lover, and elite member of high society - Elliot possesses all of the qualities needed to project his word thoughts straight into your eye holes.
Sav is a games developer, programmer, journalist, zine maker and writer. Find him around Melbourne, writing, testing games, running from deadlines and attending pro-queer, pro-trans, and pro feminist rallies. His favourite game is Silent Hill 4- but he knows Silent Hill 2 is the best.
Subscribe for more episodes: