This week on the show, it's all about YES on JOY 94.9! As we gear up for a very important vote for marriage equality, we decided that this is the perfect time to discuss the importance of marriage equality in video games! The team look through gaming history at the titles that showed us the most love by including Marriage Equality over the years! Join Archer, Cam and Sav as they talk about about the history of games featuring equality (including the ones that SHOULD have had marriage equality or did it poorly), how it was implemented, it's impact and queer relationships in games moving forward. Also on this episode, Rachel gets her inner revhead on with her review of Forza Motorsport 7 while Jen challenges herself in a big way in her review of Total War: WARHAMMER 2!  Don't miss any of the action – and don't forget to send your vote back with a big YES!!
Having arguments in 140 characters or less since 2010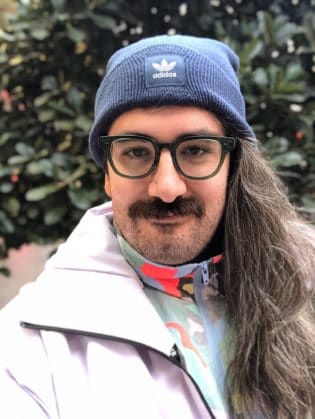 Cameron knows what he loves. Witches, animated ducks and a strong burly female protagonist. When he isn't effortlessly defending Dragon Age II he is bothering either his husband or one of his many fur children.
Sav is a games developer, programmer, journalist, zine maker and writer. Find him around Melbourne, writing, testing games, running from deadlines and attending pro-queer, pro-trans, and pro feminist rallies. His favourite game is Silent Hill 4- but he knows Silent Hill 2 is the best.
Subscribe for more episodes: