his week on the show… it's less than one week until PAX begins! Oh man!! We have a jam-packed episode full of amazing content. Luke and Cam are joined by freelancer Jack from Brisbane to talk about all things PAX AUS 2017, including what panels to check out, games to look forward to and other tips! We also have a good ol' chat with Luke Lancaster, Programming Manager for PAX, who ran us through some of the highlights of the weekend and exciting moments to keep an eye on! We also had the opportunity to talk with WWE Superstar Emma ahead of her big match at TLC! The full interview with Emma can be heard here. Not only that, but we tackled the news of the week (including another game modified for Australian audiences), PLUS, Luke got his survival horror on with The Evil Within 2, Elliot spent some time making friends with orcs in Middle-Earth: Shadow of War, and in his spare time (ha!) Luke took things to the squared circle in his review of WWE 2K18! Don't miss any of the action! For all the latest updates as always, along with all the detailed features from the EB Expo, head to our official website at checkpointgaming.net.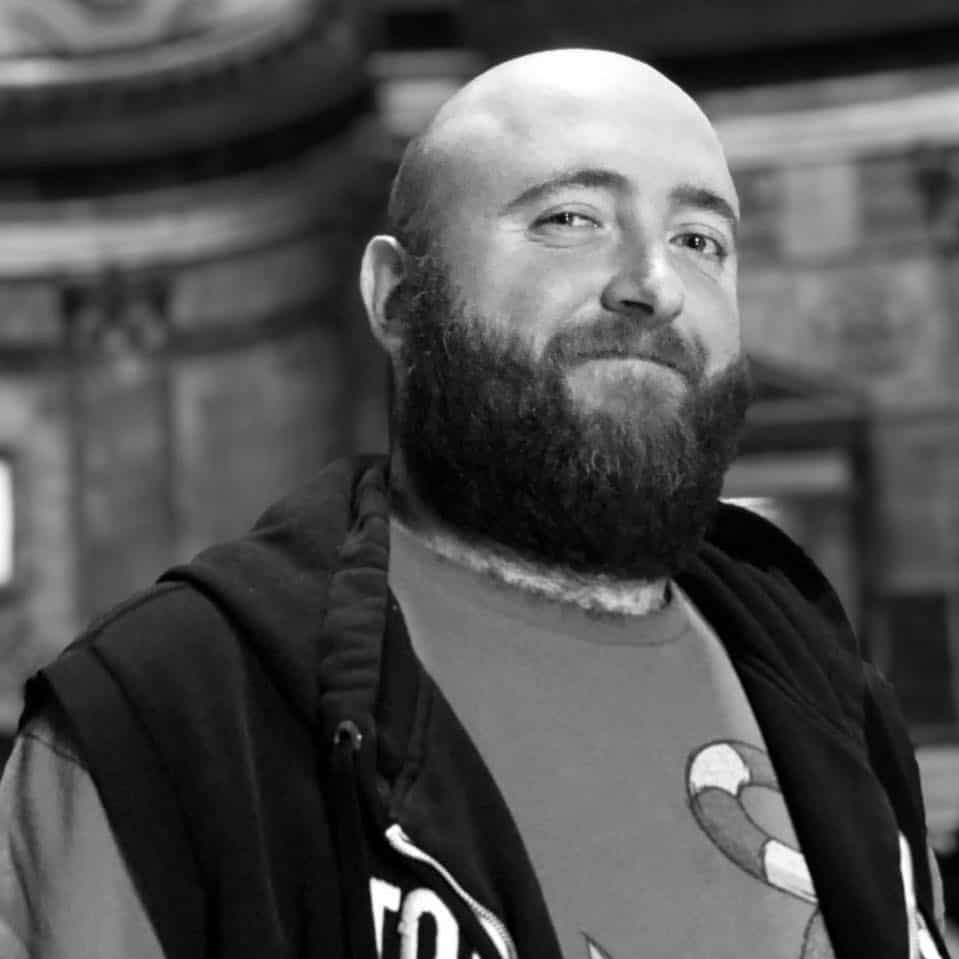 Luke spends his time making radio, playing video games, binge-watching TV, getting unreasonably invested in wrestling, hosting bear events and hanging out with his beautiful pets.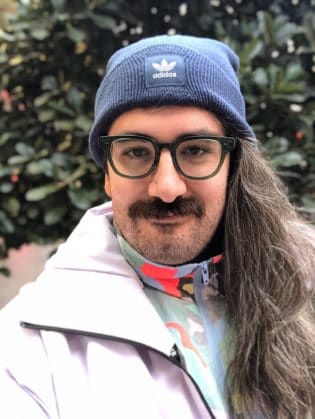 Cameron knows what he loves. Witches, animated ducks and a strong burly female protagonist. When he isn't effortlessly defending Dragon Age II he is bothering either his husband or one of his many fur children.
Subscribe for more episodes: