This week on the show, we look at some of the biggest marketing and PR disasters in video game history! We all know the video game industry is one of the largest industries in the world, so with that comes some elaborate and expensive ideas that sometimes don't go as planned. From wasted resources to the police being called into action, big conference blunders and more, at least in retrospect these big marketing mistakes make for some funny stories today. Join Luke, Elliot and Sav as they discuss the PR disasters that stand out the most, what they think about them and try to figure out WHO APPROVED THIS STUFF!? Also on this episode, Luke plays a twisted killing game with Danganronpa V3: Killing Harmony and Ed gets his sportsball on with his review of NBA 2K18! We also run through the big news of the week, with Red Dead Redemption 2 updates and some fantastic news for a Melbourne VR studio. Don't miss any of the action!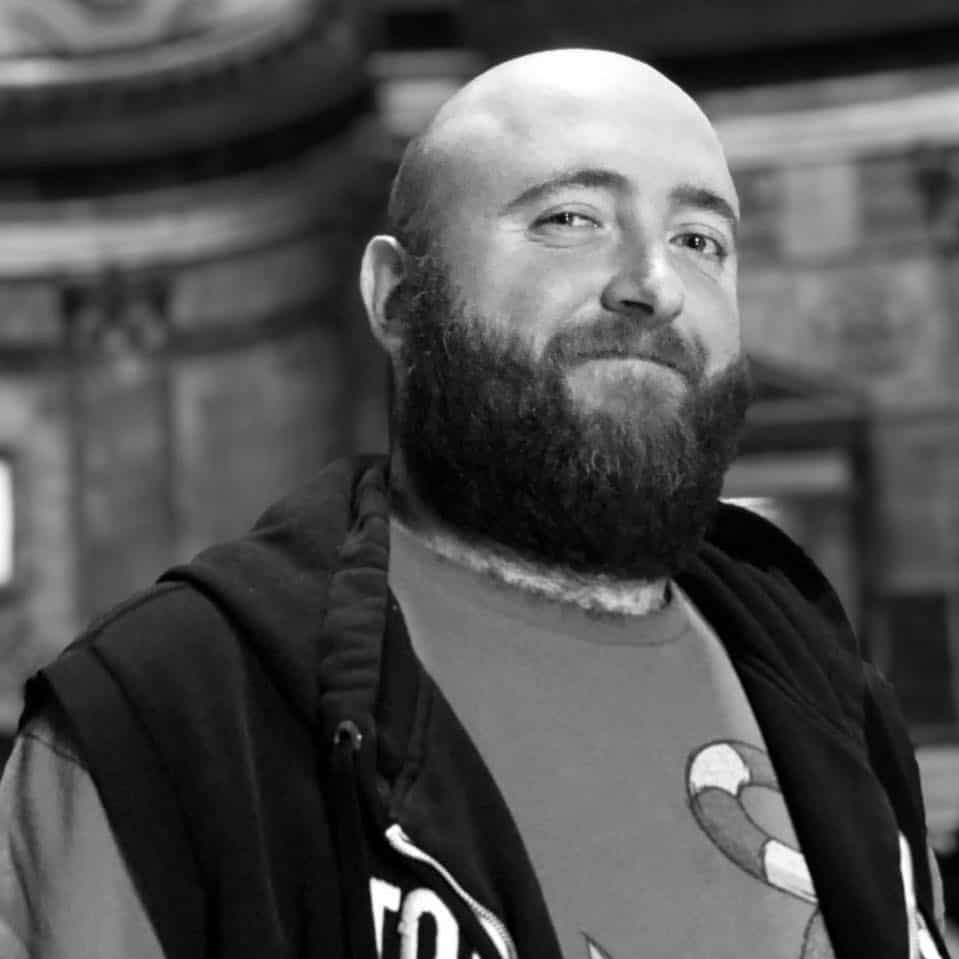 Luke spends his time making radio, playing video games, binge-watching TV, getting unreasonably invested in wrestling, hosting bear events and hanging out with his beautiful pets.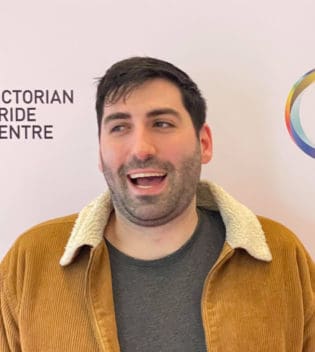 Beer aficionado, PC gamer, TV show binge-watcher, music lover, and elite member of high society - Elliot possesses all of the qualities needed to project his word thoughts straight into your eye holes.
Sav is a games developer, programmer, journalist, zine maker and writer. Find him around Melbourne, writing, testing games, running from deadlines and attending pro-queer, pro-trans, and pro feminist rallies. His favourite game is Silent Hill 4- but he knows Silent Hill 2 is the best.
Subscribe for more episodes: