At PAX Aus 2017, Luke and Rachel were lucky enough to sit down and chat with Joe Neate from Rare! He's the executive producer of the upcoming open world pirate game for Xbox One Sea of Thieves, which we got to spend some hands-on time with at the event. We talk to Joe all about the game, including: Inspirations, where the idea came from Researching ships and crews How the art direction came about What you can do with "trouble" players online Other special features to look forward to in the game … and much more! We hope you enjoy the interview; a big thanks to the crew from Xbox Australia for setting this up and don't forget to check out our impressions of the game right here.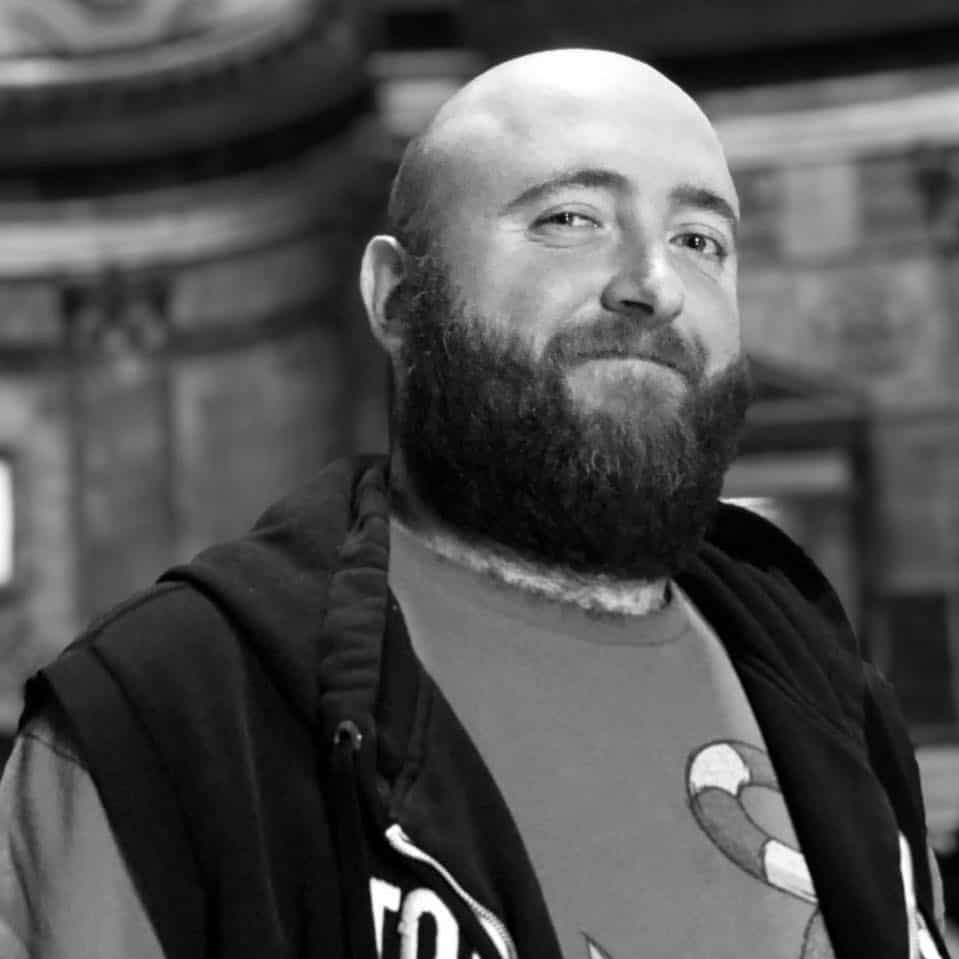 Luke spends his time making radio, playing video games, binge-watching TV, getting unreasonably invested in wrestling, hosting bear events and hanging out with his beautiful pets.
Rachel (Trance) is a long time gamer full time nerd without a plan... When she's not playing on some manner of console or handheld device she can be found enjoying popculture life to its fullest.
Subscribe for more episodes: