This week on the show, we are all still in serious recovery from PAX Aus 2017 last weekend! Luke, Elliot, Cam, Kieren and special guest Jack are back again to talk about their highlights from the biggest video game expo in the country, including the following great interviews: Cam speaks with the developers of Indie Showcase winner The Gardens Between Archer talks with the creators of Aussie gem Paperbark Luke chats with Carey Edwards from Australian Working Dog Rescue Also on this episode, the big news of the week including footballers 'coming out' in video games, plus Luke's big review of the gigantic Assassin's Creed Origins! Don't miss any of the action, and keep an eye out for part 2 of this bumper PAX episode soon!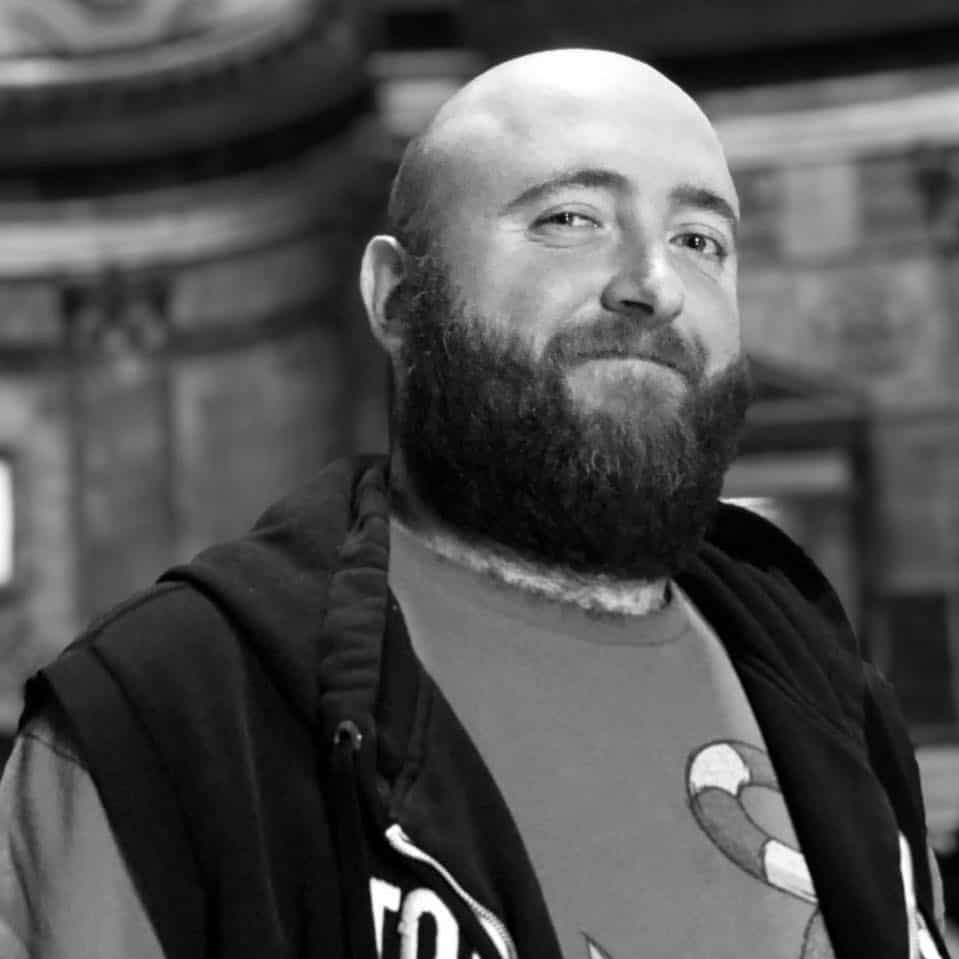 Luke spends his time making radio, playing video games, binge-watching TV, getting unreasonably invested in wrestling, hosting bear events and hanging out with his beautiful pets.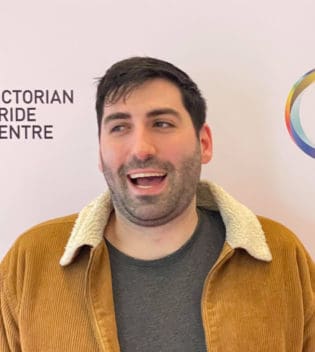 Beer aficionado, PC gamer, TV show binge-watcher, music lover, and elite member of high society - Elliot possesses all of the qualities needed to project his word thoughts straight into your eye holes.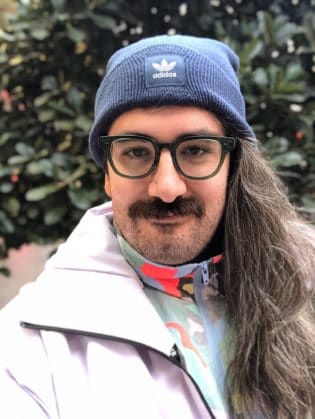 Cameron knows what he loves. Witches, animated ducks and a strong burly female protagonist. When he isn't effortlessly defending Dragon Age II he is bothering either his husband or one of his many fur children.
Subscribe for more episodes: