This week on the show, we are all still in serious recovery from PAX Aus 2017 last weekend! Luke, Elliot, Cam, Kieren and special guest Jack are back again to talk about their highlights from the biggest video game expo in the country, including the following great interviews: Kieren chats with the developers of bullet-hell shooter Witch Thief Kolby talks with the creators of Spryke Elliot gets his horror VR on for an interview about Stifled Cam + Elliot talk about the importance of Equality in the update for Shooty Skies Luke and Rachel chat with Joe Neate from Rare about the swashbuckling open world adventure Sea of Thieves (full interview coming to podcast shortly) Also on this episode, Luke travels all over the universe to many Kingdoms in Super Mario Odyssey while Elliot fights off some truly horrendous Nazis in Wolfenstein 2: The New Colossus! Don't miss any of the action, and check out part 1 of our bumper PAX episode here. For all the latest updates as always, along with all the detailed features from the EB Expo, head to our official website at checkpointgaming.net.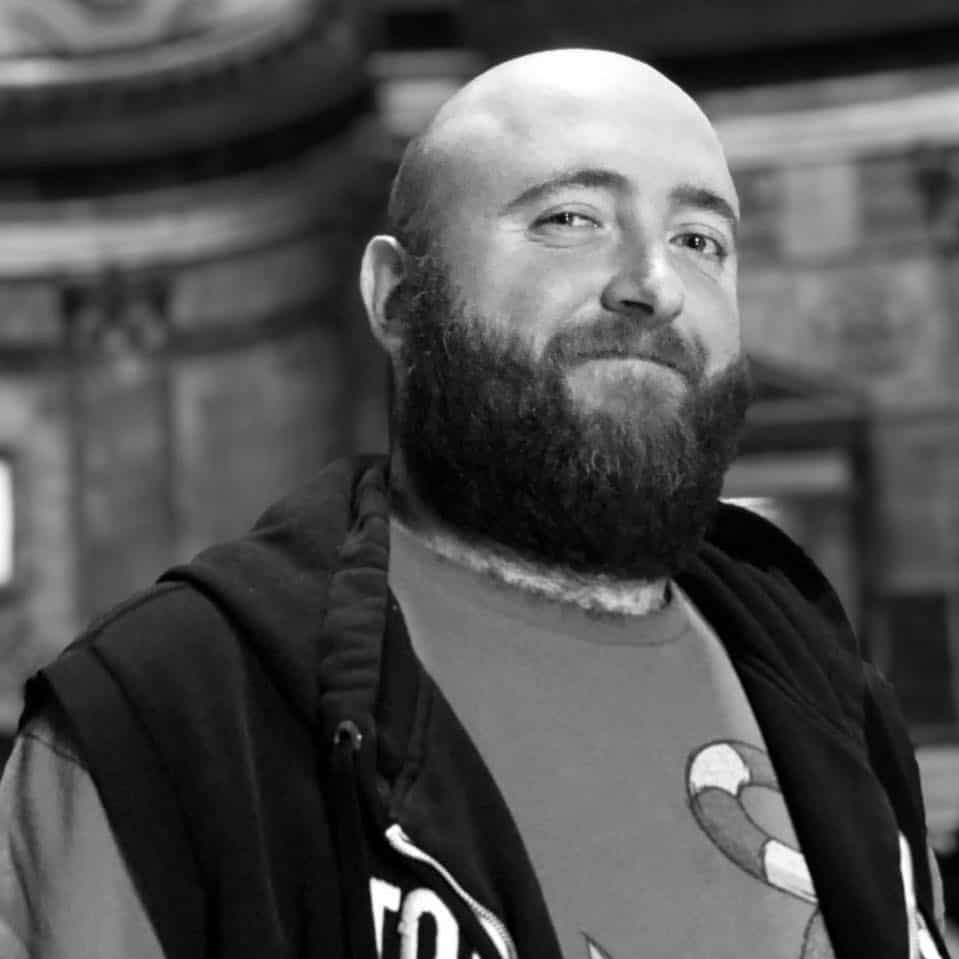 Luke spends his time making radio, playing video games, binge-watching TV, getting unreasonably invested in wrestling, hosting bear events and hanging out with his beautiful pets.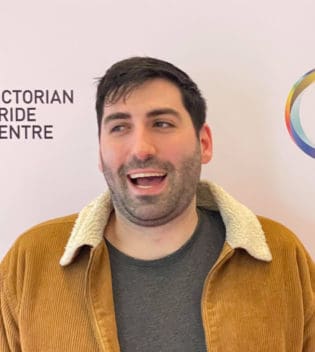 Beer aficionado, PC gamer, TV show binge-watcher, music lover, and elite member of high society - Elliot possesses all of the qualities needed to project his word thoughts straight into your eye holes.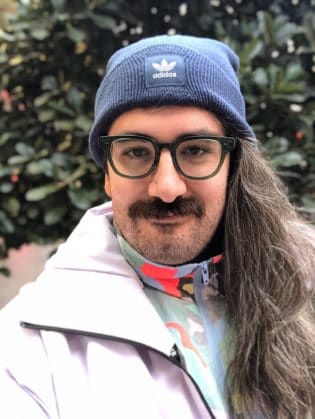 Cameron knows what he loves. Witches, animated ducks and a strong burly female protagonist. When he isn't effortlessly defending Dragon Age II he is bothering either his husband or one of his many fur children.
Subscribe for more episodes: