This week on the show… yes, PAX Aus 2017 has come and gone, but we had so many fantastic interviews at PAX that we just had to share them with you in this Indie Showdown! Join Luke, Cam and Elliot as they discuss more PAX goodness, including: Elliot and Archer talk to Chris Charla, Director of ID @ Xbox Jimmy talks with the team behind Hello Neighbor Archer gets his ass kicked and chats about City of Brass Hand of Fate 2 won Australian GOTY – Elliot chats to the developer about the title Luke and Elliot test their abilities and chat all about Total War ARENA Luke chats with Shannon Loftis, General Manager of Global Publishing for Xbox, all about diversifying the video games industry. Also, Kieren brings us his review of Nights of Azure 2: Bride of the New Moon Don't miss any of the action, and don't forget to check out part one!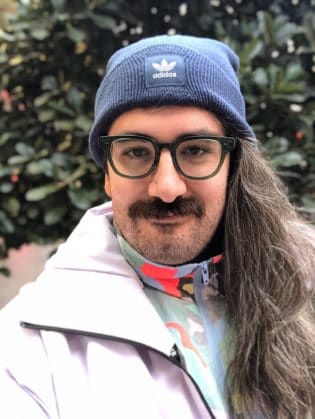 Cameron knows what he loves. Witches, animated ducks and a strong burly female protagonist. When he isn't effortlessly defending Dragon Age II he is bothering either his husband or one of his many fur children.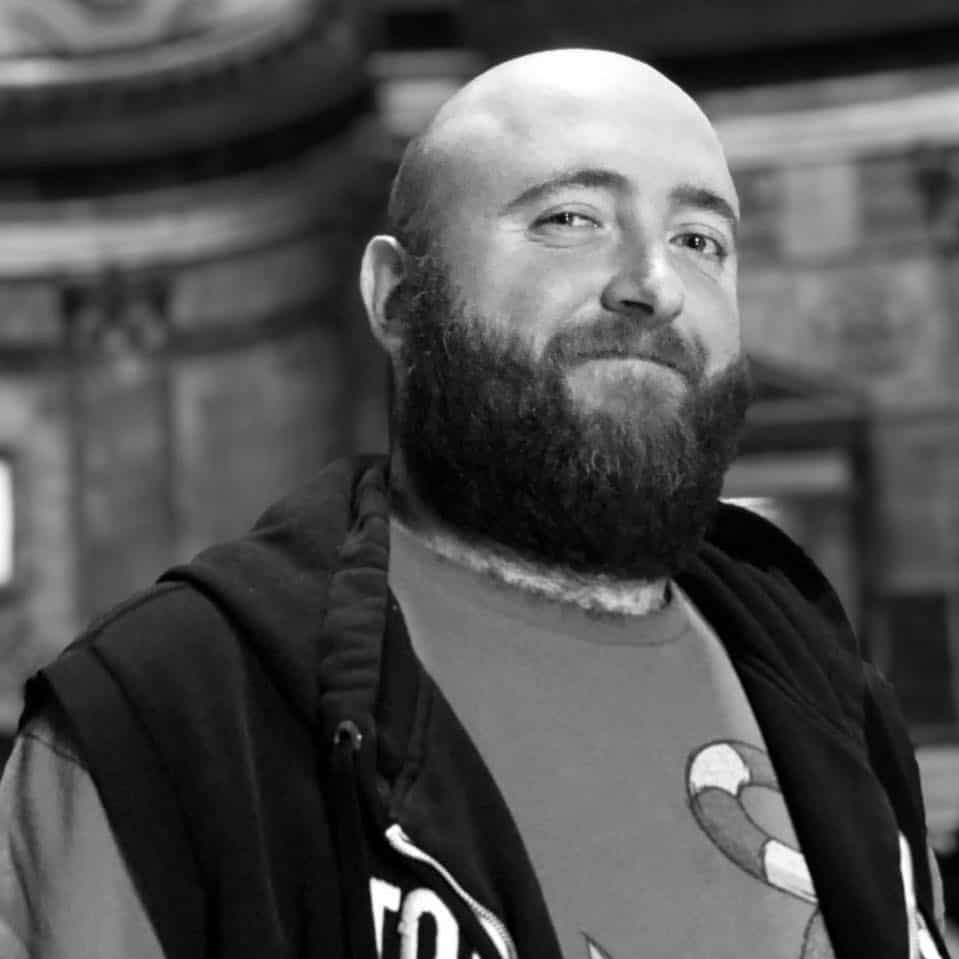 Luke spends his time making radio, playing video games, binge-watching TV, getting unreasonably invested in wrestling, hosting bear events and hanging out with his beautiful pets.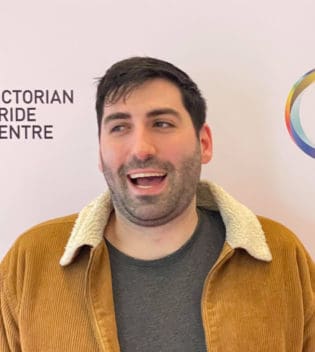 Beer aficionado, PC gamer, TV show binge-watcher, music lover, and elite member of high society - Elliot possesses all of the qualities needed to project his word thoughts straight into your eye holes.
Subscribe for more episodes: