This week on the show, Elliot and Luke are joined by the Game Boys! They have a new YouTube web-series called GB24, focused on parodying and discussing the video game news as it happens. They've got some thoughts around Nintendo and the industry as a whole, so we do a deep dive about the year they've had. With retro mini consoles and a successful brand new console launch, they really have had a seemingly stellar 2017! So where do they go from here? To check out more on the Game Boys, head to their Facebook page here or their YouTube channel here. Also on this episode, Luke spends some time in the gigantic world of Xenoblade Chronicles 2 while Rachel goes back to Alola to give us her thoughts on Pokémon Ultra Sun and Ultra Moon. Plus the news of the week and much much more on this jam-packed episode!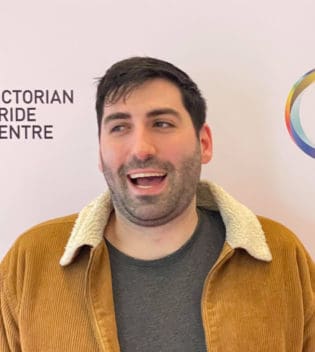 Beer aficionado, PC gamer, TV show binge-watcher, music lover, and elite member of high society - Elliot possesses all of the qualities needed to project his word thoughts straight into your eye holes.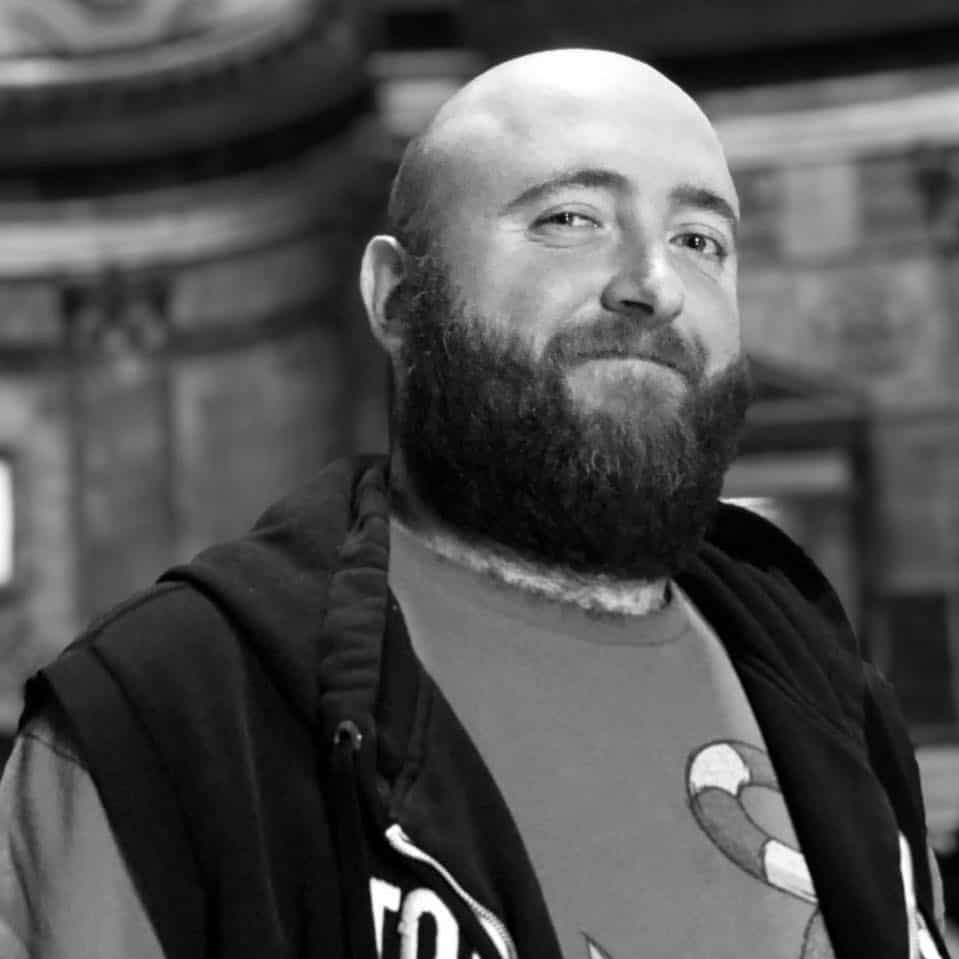 Luke spends his time making radio, playing video games, binge-watching TV, getting unreasonably invested in wrestling, hosting bear events and hanging out with his beautiful pets.
Subscribe for more episodes: