This week on the show, we are still climbing aboard the HYPE TRAIN for the upcoming releases for this year! We are going to spend the next few episodes taking you through the video games that we are most excited about releasing in the next 12 months, including PlayStation 4, Xbox One, Nintendo Switch, PC and multi platform titles. Next up, it's all about PlayStation 4 games! That's right, video games that will be releasing on the PlayStation 4 and the PS4 Pro for you 4k lovers out there. There are some rumours that we address in this episode for games that may or may nor come out, but we definitely focus on the ones we know are likely to come out, from big AAA titles like God of War, the remake of Shadow of the Colossus and Ni No Kuni 2: Revenant Kingdom! Then there's likely 2018 releases like Days Gone, Marvel's Spiderman, Detroit: Become Human, The Last of Us Part II… so many good games! Join Luke, Elliot, Cam and special guest Jack from Brisbane to hear their thoughts on what is sure to be a big year, along with the news of the week! Not to mention some very… interesting games that the team have been playing over the last week.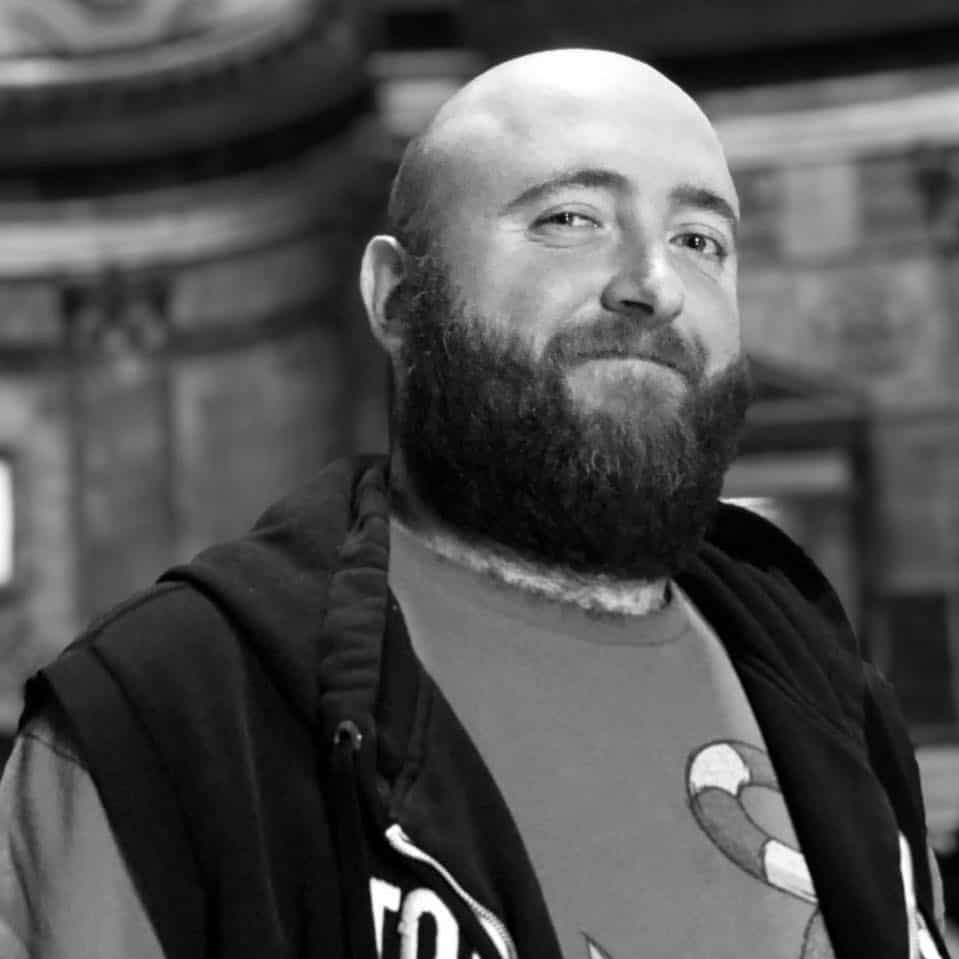 Luke spends his time making radio, playing video games, binge-watching TV, getting unreasonably invested in wrestling, hosting bear events and hanging out with his beautiful pets.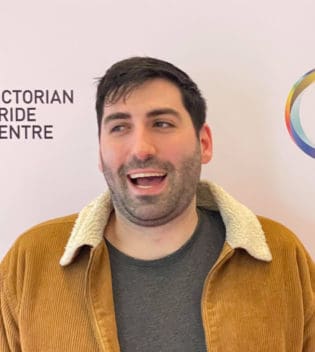 Beer aficionado, PC gamer, TV show binge-watcher, music lover, and elite member of high society - Elliot possesses all of the qualities needed to project his word thoughts straight into your eye holes.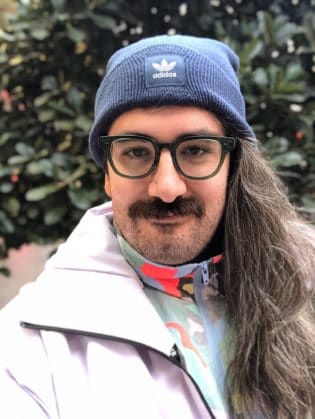 Cameron knows what he loves. Witches, animated ducks and a strong burly female protagonist. When he isn't effortlessly defending Dragon Age II he is bothering either his husband or one of his many fur children.
Subscribe for more episodes: