Checkpoint Intimates is a weekly podcast where two members of the team go one-on-one on a topic that they both feel strongly about, talking in a more deeper and, yes, intimate context. On this episode, Cam and Rachel talk about the way video games incorporate the holiday season. There are always a bunch of special events during the Holidays from games like Overwatch, Destiny 2, World of Warcraft and other MMORPGs… pretty much any game with an online component gets involved in the holiday spirit nowadays! What have been some of your favourite holiday-themed events? Are Xmas events the best kind, or do you prefer Halloween and other events?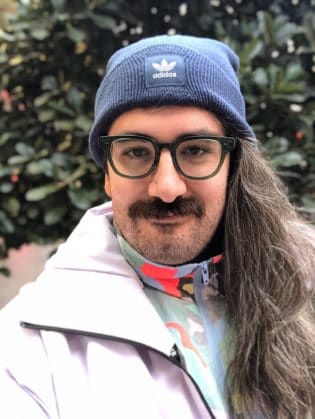 Cameron knows what he loves. Witches, animated ducks and a strong burly female protagonist. When he isn't effortlessly defending Dragon Age II he is bothering either his husband or one of his many fur children.
Rachel (Trance) is a long time gamer full time nerd without a plan... When she's not playing on some manner of console or handheld device she can be found enjoying popculture life to its fullest.
Subscribe for more episodes: