Checkpoint Intimates is a weekly podcast where two members of the team go one-on-one on a topic that they both feel strongly about, talking in a more deeper and, yes, intimate context. In this episode, Luke and Cam are here to talk through the idea of beta testing in video games, specifically titles that use open beta to give people a chance to play their titles before launch. Luke has recently spent a bit of time playing the beta of the upcoming Xbox One exclusive Sea of Thieves, and while it has some inspiring moments, it has left him with more questions than answers around what the final product is going to look like. Beta tests often happen for upcoming video games, especially ones based in an online space. Developers and publishers use it to ensure that their game runs smoothly, but it can also be a pretty effective marketing tool, getting video games good exposure and word of mouth before they release. Do you like beta tests or do you prefer just to buy a game on launch and go in without having prior experience?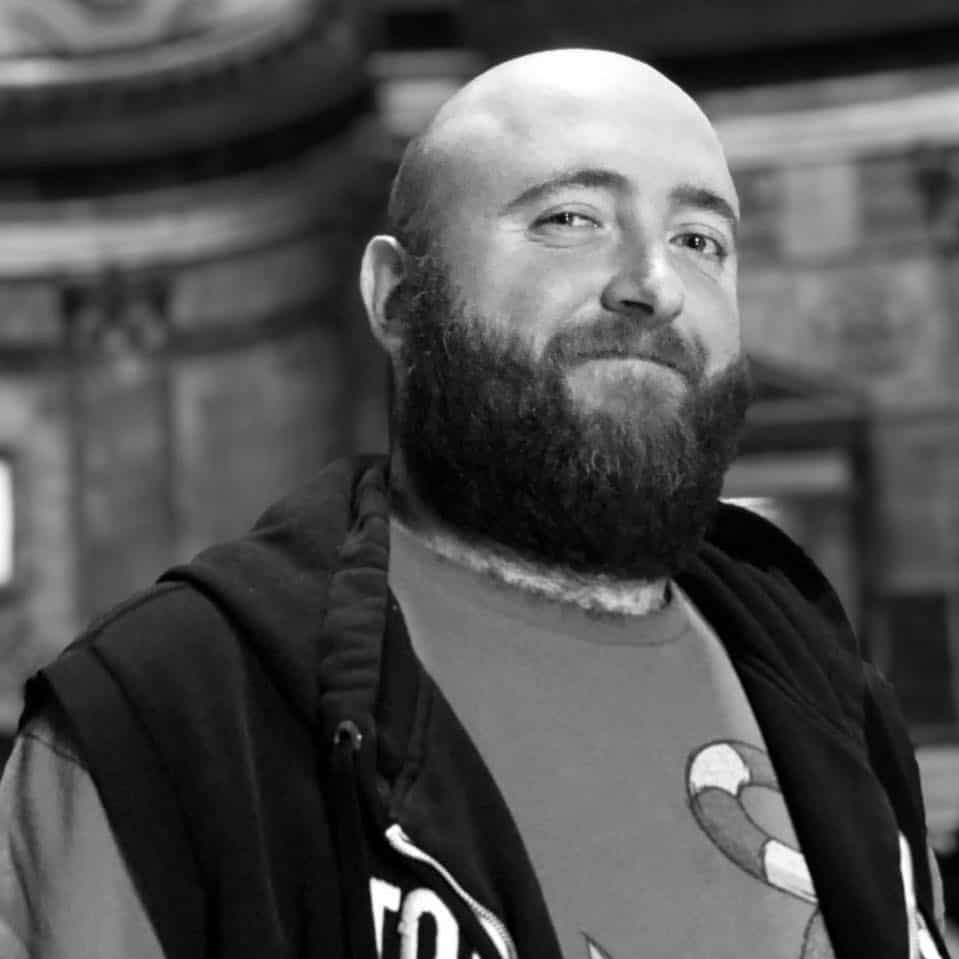 Luke spends his time making radio, playing video games, binge-watching TV, getting unreasonably invested in wrestling, hosting bear events and hanging out with his beautiful pets.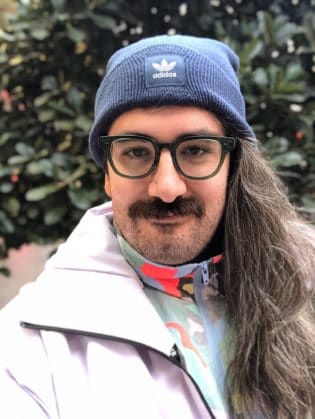 Cameron knows what he loves. Witches, animated ducks and a strong burly female protagonist. When he isn't effortlessly defending Dragon Age II he is bothering either his husband or one of his many fur children.
Subscribe for more episodes: