Checkpoint Intimates is a weekly podcast where two members of the team go one-on-one on a topic that they both feel strongly about, talking in a more deeper and, yes, intimate context. In this episode, Elliot and Rachel are here to discuss the idea of server shutdown in video games. After an online title has been released for a while, it can be expensive for game developers to keep the servers running, especially with dwindling player bases. They sometimes have to make the decision as to whether or not they can afford to keep servers running, if they're not making much money off of them any more. Recently, we've seen a few servers announced to be shutting down soon, including Paragon, Gigantic, Marvel Heroes Online and more. Do developers have a responsibility to keep the servers running if there are people still playing? Should gamers effected by this be offered some sort of reimbursement for their time (and money) potentially lost?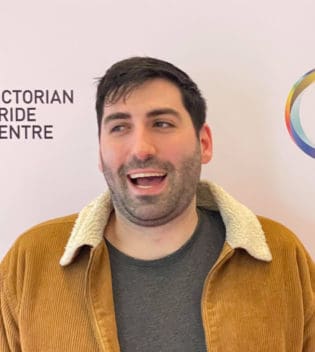 Beer aficionado, PC gamer, TV show binge-watcher, music lover, and elite member of high society - Elliot possesses all of the qualities needed to project his word thoughts straight into your eye holes.
Rachel (Trance) is a long time gamer full time nerd without a plan... When she's not playing on some manner of console or handheld device she can be found enjoying popculture life to its fullest.
Subscribe for more episodes: