This week on the show, we put your morals to the test, with a show all about morality in video games. More and more, video games are finding ways to make us question our actions, through decisions that we make while playing. Do we save the girl from the zombies or help get supplies that are going to help our camp longer term? Do we kill little mutant children to harvest their materials or do we save them because it feels better? Do we kill our girlfriend and stay on an awful island full of awful people or do we just go home to safety? Okay that last one is a bit silly, but then video games certainly can be as well! Luke, Elliot and Cam take you through some of the awful decisions they've been faced with during some of their favourite video games and talk about what it means to truly be good or evil in a video game context. In fact, do your in-game decisions in these kinds of video games really reflect on your true personality at all? Does morality even matter if it isn't real? Also this week, the news of course, plus Elliot gets his hand-to-hand medieval combat on the go with Kingdom Come: Deliverance, while Luke gets lost in the beautiful indie world of Fe.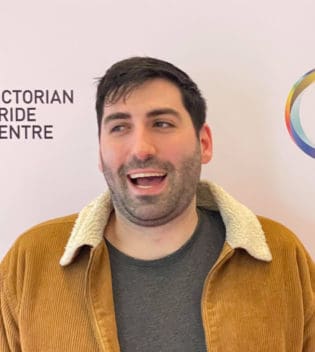 Beer aficionado, PC gamer, TV show binge-watcher, music lover, and elite member of high society - Elliot possesses all of the qualities needed to project his word thoughts straight into your eye holes.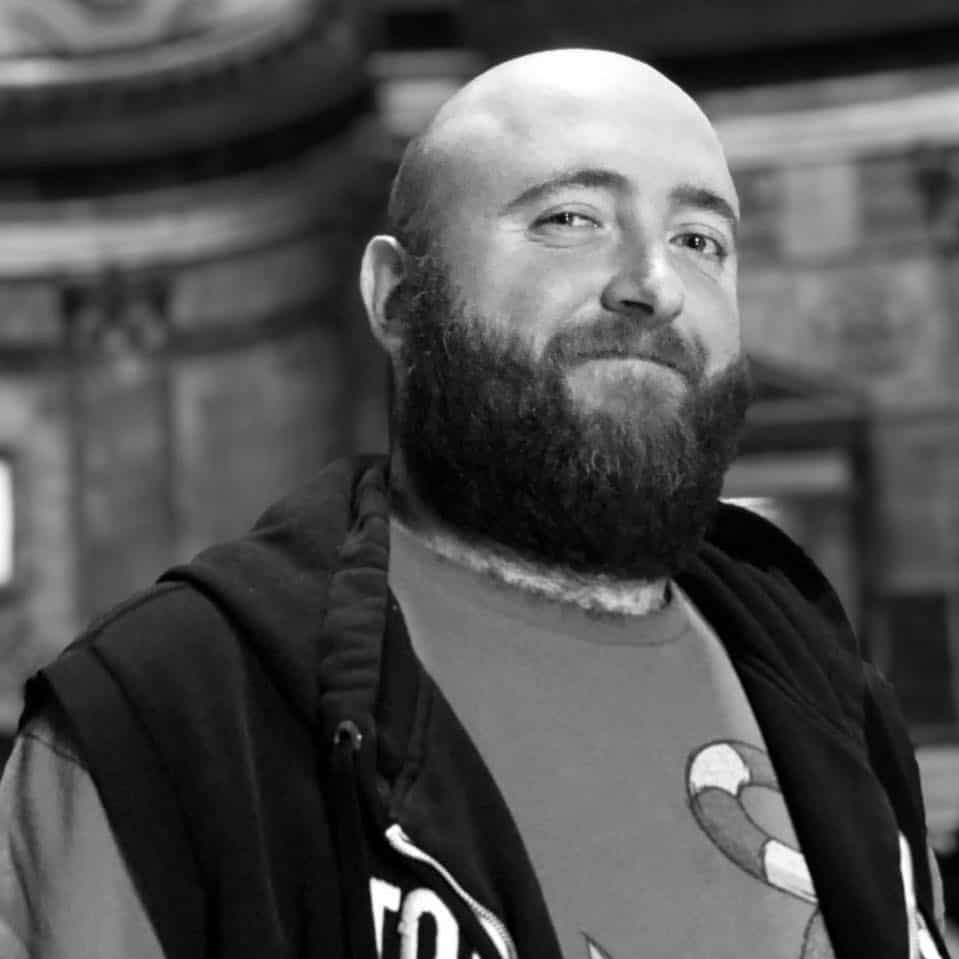 Luke spends his time making radio, playing video games, binge-watching TV, getting unreasonably invested in wrestling, hosting bear events and hanging out with his beautiful pets.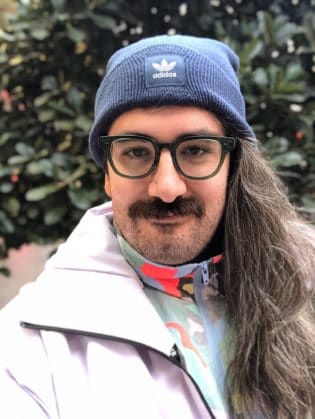 Cameron knows what he loves. Witches, animated ducks and a strong burly female protagonist. When he isn't effortlessly defending Dragon Age II he is bothering either his husband or one of his many fur children.
Subscribe for more episodes: