Checkpoint Intimates is a weekly podcast where two members of the team go one-on-one on a topic that they both feel strongly about, talking in a more deeper and, yes, intimate context. In this episode, Elliot and Luke discuss one of their absolute favourite genres… that's right, Battle Royale! There's no question that over the last year, no other game mode has been as widely discussed or as widely successful as this one, which sees players dropped into a battlefield, forced to quickly find supplies and defeat other players to be the eventual last man standing. There are two specific heavyweights (that are now even going mobile as well), PlayerUnknown's Battlegrounds (or PUBG) that started the craze in the first place, and Fortnite, a colourful alternative that has picked up steam and been in the mass media due to its large fan-base of all ages. A new challenger has entered the mix though, Darwin Project, a Battle Royale game with a unique take, focusing on a smaller playing field, surviving the elements and dealing with a player in the role of "the director". How does it stack up compared to the big guns in the genre?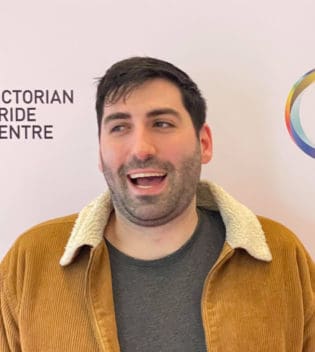 Beer aficionado, PC gamer, TV show binge-watcher, music lover, and elite member of high society - Elliot possesses all of the qualities needed to project his word thoughts straight into your eye holes.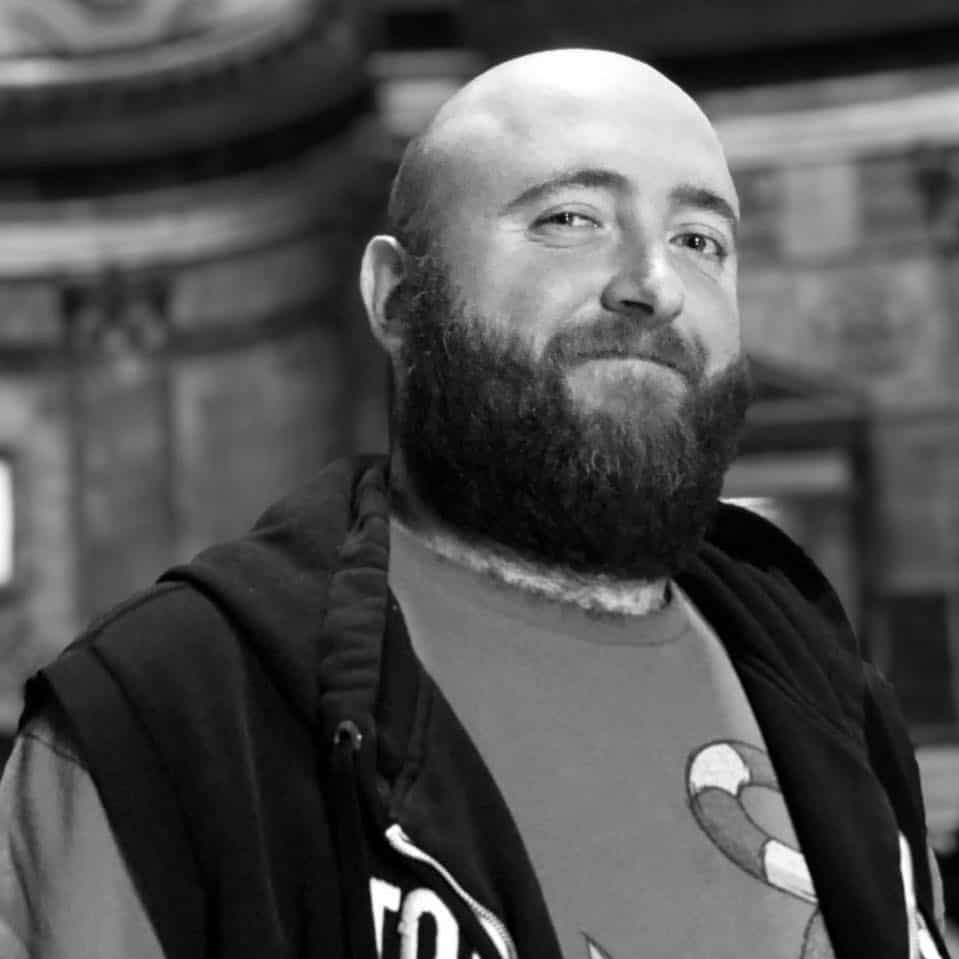 Luke spends his time making radio, playing video games, binge-watching TV, getting unreasonably invested in wrestling, hosting bear events and hanging out with his beautiful pets.
Subscribe for more episodes: