Checkpoint Intimates is a weekly podcast where two members of the team go one-on-one on a topic that they both feel strongly about, talking in a more deeper and, yes, intimate context. In this episode, Elliot and Kieren are here to discuss the biggest news from a pretty jam-packed Nintendo Direct which took place on March 9! With a lot of time this year left open and ready to be filled with lots of big video game releases, Nintendo brought some big announcements to the table along with some updates on existing games that will surely help drive the Switch to another successful year in 2018. Tune in to hear all about the big news including  Super Smash Bros. Switch, Splatoon 2, Mario Tennis Aces, Dark Souls getting its own amiibo, more Switch ports and even some 3DS announcements thrown in for good measure!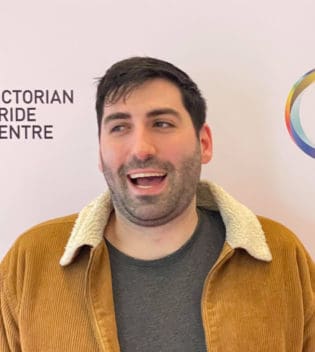 Beer aficionado, PC gamer, TV show binge-watcher, music lover, and elite member of high society - Elliot possesses all of the qualities needed to project his word thoughts straight into your eye holes.
A typical gaymer, I enjoy most RPG's, Platformers, and Fighting games. I started gaming early with Sonic the Hedgehog, Mortal Kombat and Alex the Kidd on my Sega Mega Drive. This started a "healthy" obsession that has spanned 5 generations of consoles, and I won't be stopping anytime soon.
Subscribe for more episodes: