Checkpoint Intimates is a weekly podcast where two members of the team go one-on-one on a topic that they both feel strongly about, talking in a more deeper and, yes, intimate context. This week, Elliot and Luke are on board to talk all about asymmetric multiplayer games. Certainly not a common genre, asymmetric multiplayer means that the number of people on each team are intentionally different in number (for example, 1 vs 5 or 2 vs 1). Very unique types of games can stem from this different take on competitive multiplayer, and developers are still trying to figure out a way to make it work while maintaining the clear point of difference from other big multiplayer gaming giants. We talk about what works, what doesn't and our hopes for the future of the genre. We also talk about specific examples and what made them commercial successes or failures, including Left 4 Dead, Evolve, Nintendo Land, Friday the 13th and the upcoming Spy Party which Elliot is super hyped about.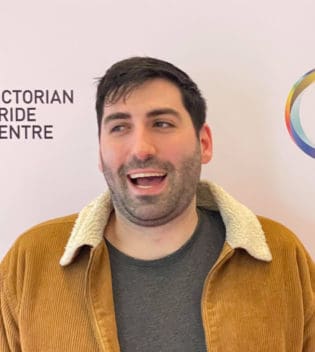 Beer aficionado, PC gamer, TV show binge-watcher, music lover, and elite member of high society - Elliot possesses all of the qualities needed to project his word thoughts straight into your eye holes.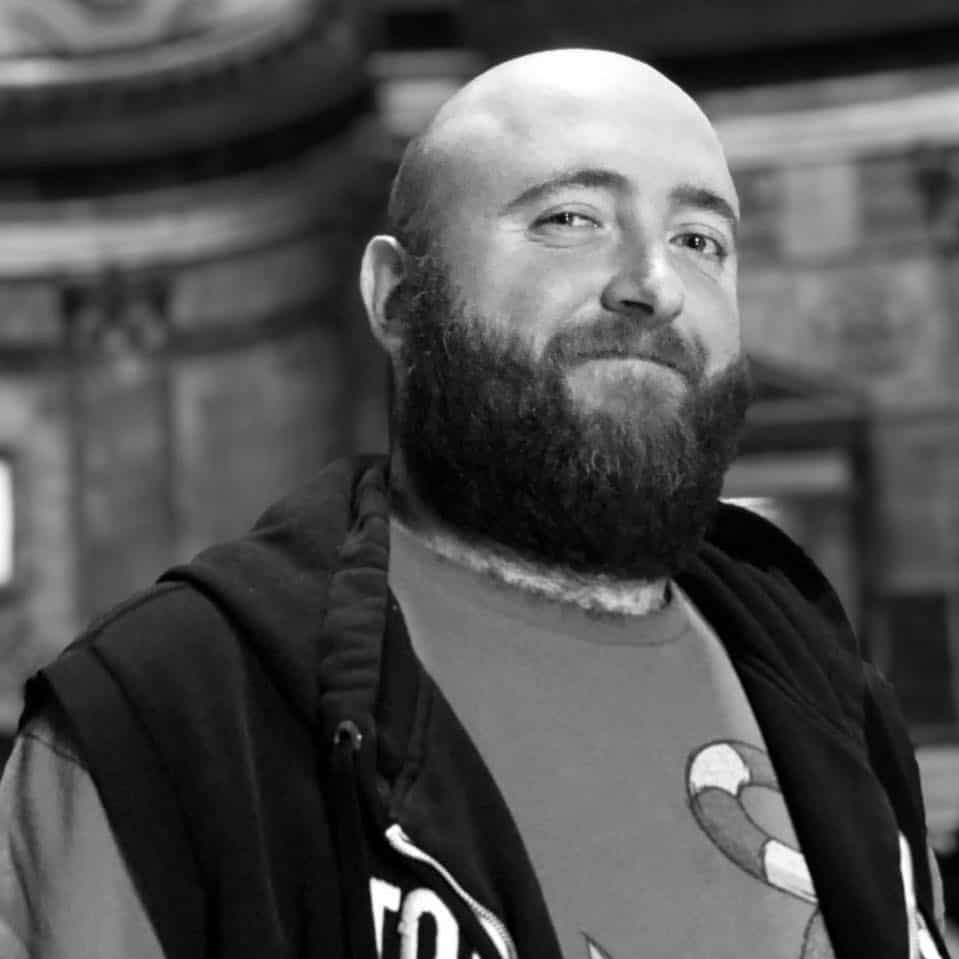 Luke spends his time making radio, playing video games, binge-watching TV, getting unreasonably invested in wrestling, hosting bear events and hanging out with his beautiful pets.
Subscribe for more episodes: