Checkpoint Intimates is a weekly podcast where two members of the team go one-on-one on a topic that they both feel strongly about, talking in a more deeper and, yes, intimate context. This week, Elliot and Cam are here to talk all about video games that are very similar to other titles, almost to the point where you might think they were a copycat! Imitation is the biggest form of flattery, right? But at what point does inspiration veer too far into copying, to the point of plagiarism? We've seen it a lot in the video games industry. Overwatch was a huge hero shooter hit, and then came Paladins. PUBG was the biggest battle royale game of 2017, but then Fortnite came along! Then there's the games that have really tried to mimic successes of great historic franchises like DOOM, the influx of rogue-likes, Minecraft setting a big worldwide trend and more! When does copying go too far? For all the latest updates as always, head to our official website at checkpointgaming.net.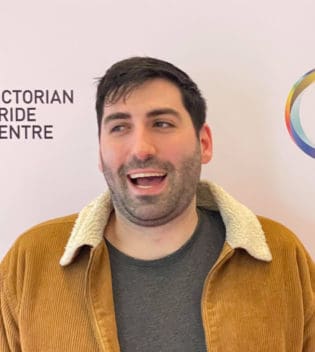 Beer aficionado, PC gamer, TV show binge-watcher, music lover, and elite member of high society - Elliot possesses all of the qualities needed to project his word thoughts straight into your eye holes.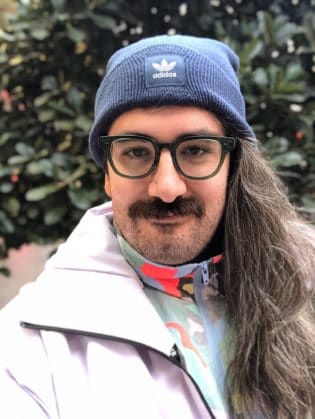 Cameron knows what he loves. Witches, animated ducks and a strong burly female protagonist. When he isn't effortlessly defending Dragon Age II he is bothering either his husband or one of his many fur children.
Subscribe for more episodes: