This week, the Game Boys are back on Checkpoint to talk about their new show at the Melbourne International Comedy Festival: Wide World of Esports! Their new show will bring you all the action live from the Elympics of the XLIX Olympiad. With live updates from Windows 3.1 Stadium, Greco Roman Tetris, Synchronised Skyrim. Plus all the drama on and off the desktop presented in their signature "high-tech / lo-fi" style. Join the Game Boys as past and future collide for the Elympic Games of 2092. It's time to party like it's 2099. Elliot and Luke talk to Josh and Eden from Game Boys about their show, some of the things you can expect, along with discussing Esports, battle royale games, growing up with video games in the 90s and whether or not nostalgia actually holds up in today's generation. Plus we take you through the big news of the week and some of the games we've been playing recently.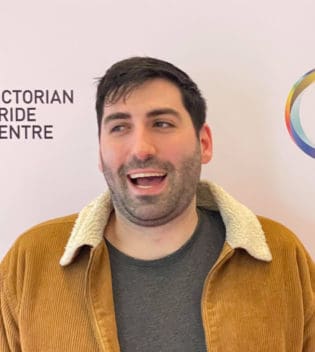 Beer aficionado, PC gamer, TV show binge-watcher, music lover, and elite member of high society - Elliot possesses all of the qualities needed to project his word thoughts straight into your eye holes.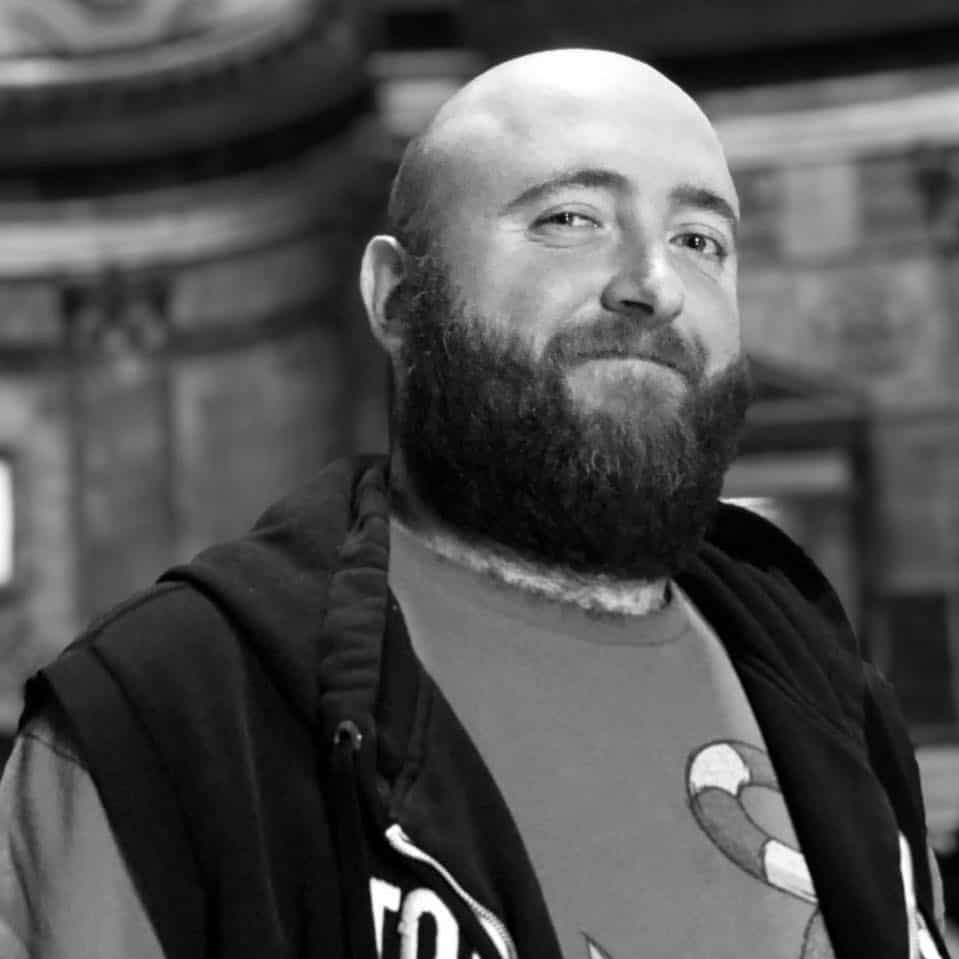 Luke spends his time making radio, playing video games, binge-watching TV, getting unreasonably invested in wrestling, hosting bear events and hanging out with his beautiful pets.
Subscribe for more episodes: