This week, it's all about original gaming soundtracks. Music is a hugely important aspect of video games, with some memorable tunes from history that have been getting stuck in gamers heads for years. Today, there is a much larger focus on soundtracks of video games, with noteworthy composers really putting a lot of effort into the music you hear when you're playing or experiencing an epic cut-scene. It can enhance the experience in a really big way, making songs used in gaming integral to your enjoyment. Elliot, Cam and Sav are on board to discuss their favourite original video game soundtracks, including notable tracks from Super Mario Odyssey, Transistor, Mirror's Edge, Civilization IV, Double Dragon, Portal 2 and The Elder Scrolls V: Skyrim. They talk about why they're so special and what makes them stand out… there were plenty that didn't even make this episode, so they'll be saved for another show in future! Also on the show, this episode aired on Transgender Day of Visibility, so Sav is on board to talk about his video game networking group Gendeverse along with some of the cool features he's written for Checkpoint, plus big reviews from Nat with the creepy cult-filled Far Cry 5 and Kolby venturing into the strange and enticing world of Yakuza 6: The Song of Life. Plus our thoughts on mobile versions of Fortnite and PUBG and the news of the week. Don't miss any of the action!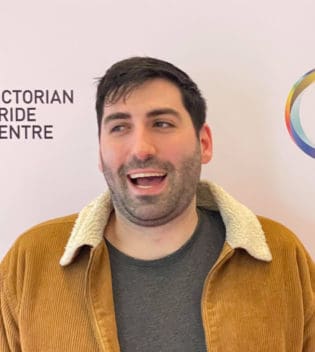 Beer aficionado, PC gamer, TV show binge-watcher, music lover, and elite member of high society - Elliot possesses all of the qualities needed to project his word thoughts straight into your eye holes.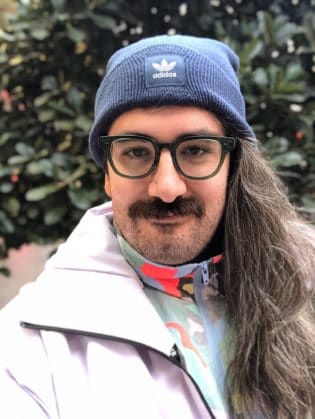 Cameron knows what he loves. Witches, animated ducks and a strong burly female protagonist. When he isn't effortlessly defending Dragon Age II he is bothering either his husband or one of his many fur children.
Sav is a games developer, programmer, journalist, zine maker and writer. Find him around Melbourne, writing, testing games, running from deadlines and attending pro-queer, pro-trans, and pro feminist rallies. His favourite game is Silent Hill 4- but he knows Silent Hill 2 is the best.
Subscribe for more episodes: