This week on the show, we are joined by the incredibly talented AndyCam who is here to talk all about the craft he loves so much: Cosplay! Cosplay is when somebody dresses up in costume to embody one of their favourite characters in pop culture, whether it be from movies, comic books, anime or of course, video games! AndyCam has been cosplaying for over ten years now, with a catalogue of over 130 costumes and over the years has won close to 50 awards. For more information on AndyCam, make sure you check out his Facebook and Instagram. Join Luke, Rach, Cam and of course AndyCam as they talk about cosplay in all its forms. We talk about why people do it, where cosplay began, how Andy got involved in cosplay in the first place and also some of the challenges that come up when you're dressing up for a three day Comic-Con full of fans and other cosplayers. Plus, if you're interested in getting involved in cosplay yourself, we have some tips for you! Also on this episode, Luke makes some very difficult choices in his review of PS4 exclusive Detroit: Become Human.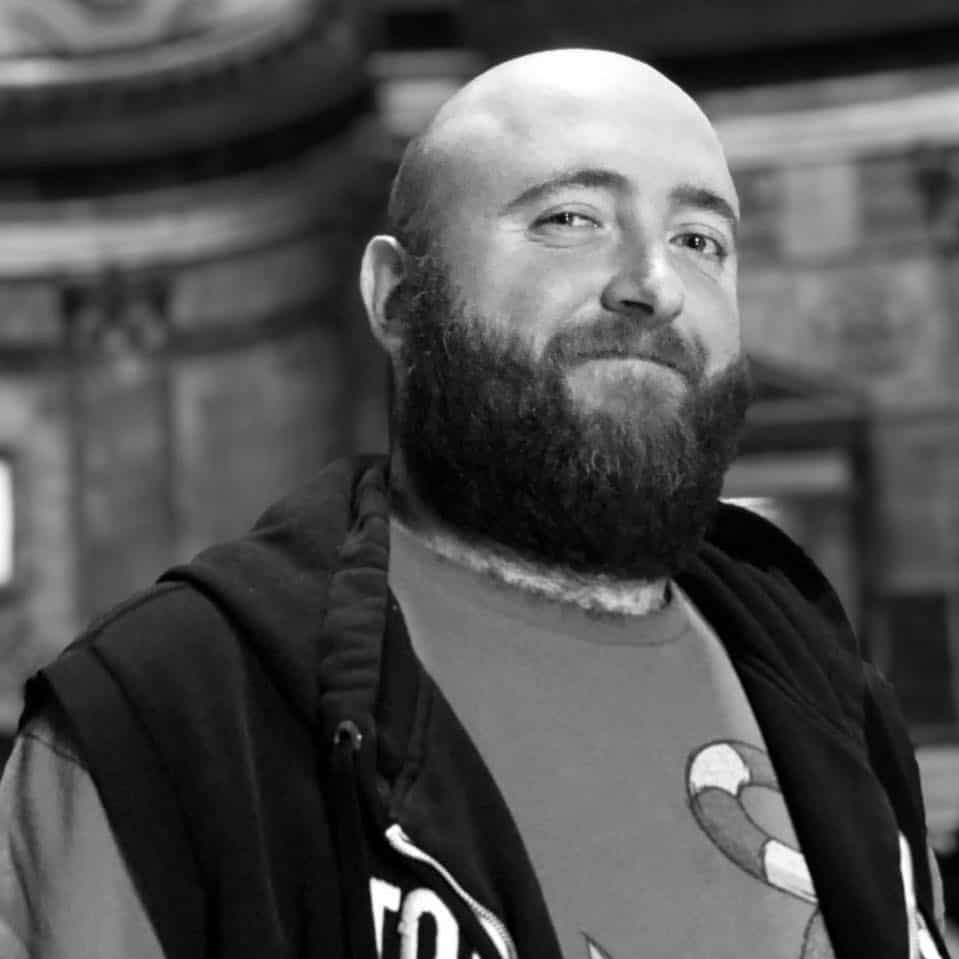 Luke spends his time making radio, playing video games, binge-watching TV, getting unreasonably invested in wrestling, hosting bear events and hanging out with his beautiful pets.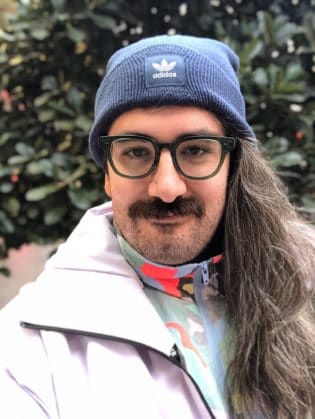 Cameron knows what he loves. Witches, animated ducks and a strong burly female protagonist. When he isn't effortlessly defending Dragon Age II he is bothering either his husband or one of his many fur children.
Rachel (Trance) is a long time gamer full time nerd without a plan... When she's not playing on some manner of console or handheld device she can be found enjoying popculture life to its fullest.
Subscribe for more episodes: