It's time for your weekly update from the Checkpoint team with all the latest info you need to survive another week in the video games industry! Luke, Cam, Rachel and special guest Andy are on board to talk about the big news of the week, including very hot topics with hugely anticipated title We Happy Few being refused classification here in Australia plus ridiculous controversy from gamers who are upset that women are a large part of the upcoming Battlefield V. There's even more where that came from so don't miss any of the latest updates. Plus, we go through our regular weekly segments, including Playing With Yourself, where we take you through the games we've been playing this week, including Cam's detailed thoughts on interesting new indie title Cultist Simulator. Plus, Coming Out, informing you of the big releases in the video games industry over the next seven days including Moonlighter and Agony!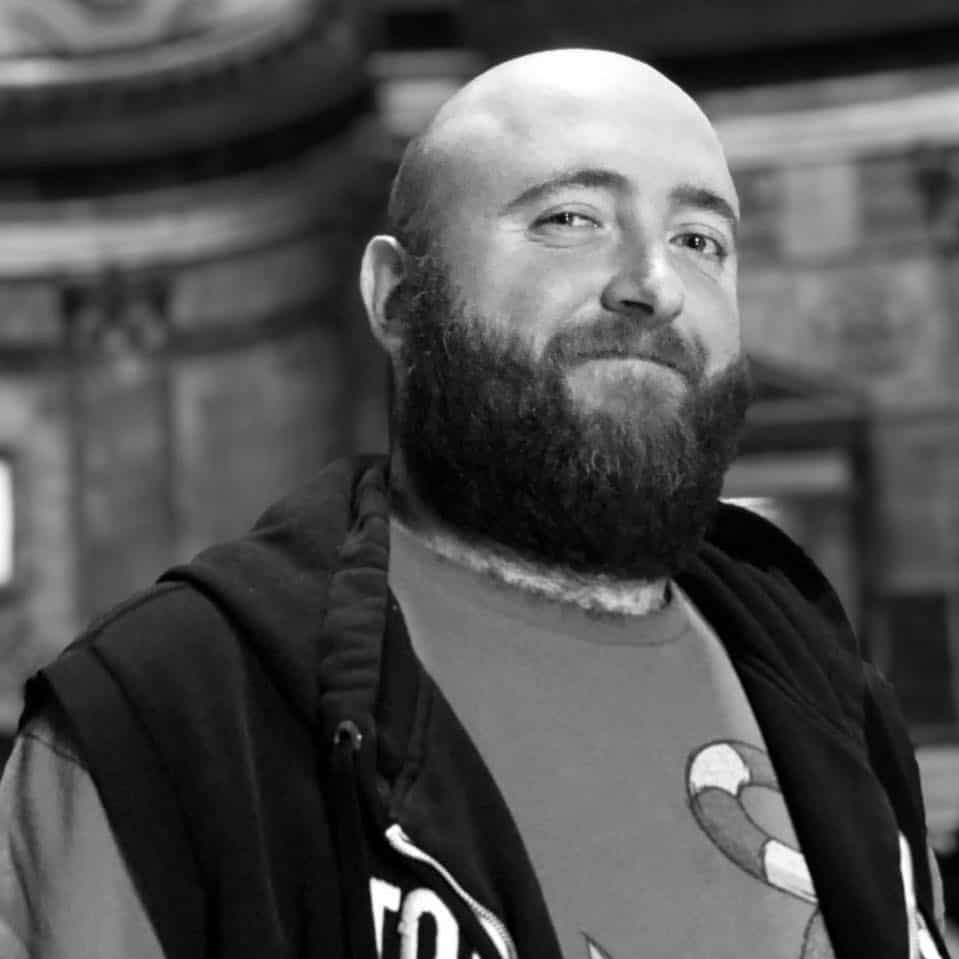 Luke spends his time making radio, playing video games, binge-watching TV, getting unreasonably invested in wrestling, hosting bear events and hanging out with his beautiful pets.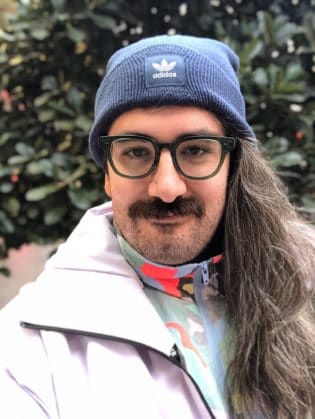 Cameron knows what he loves. Witches, animated ducks and a strong burly female protagonist. When he isn't effortlessly defending Dragon Age II he is bothering either his husband or one of his many fur children.
Rachel (Trance) is a long time gamer full time nerd without a plan... When she's not playing on some manner of console or handheld device she can be found enjoying popculture life to its fullest.
Subscribe for more episodes: