Checkpoint Intimates is a weekly podcast where two members of the team go one-on-one on a topic that they both feel strongly about, talking in a more deeper and, yes, intimate context. This week, Elliot and Cam are on board to talk all about CRINGE. Look, we love E3 every year – it's the biggest video game press conference in the world and with that comes some amazing announcements, exciting reveals and insightful gameplay footage. What is also comes with is a good amount of cringe – that is, hosts who don't know their lines, "big reveals" that nobody actually cares about and more. We discuss some of the noteworthy cringe moments in E3 history, including awkward streamers, celebrities getting involved in games they know nothing about, awful attempts to "be cool with the cool lingo", weird moments of dance littered throughout and much more.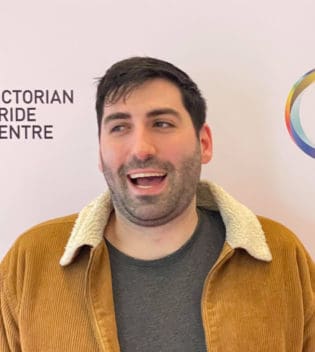 Beer aficionado, PC gamer, TV show binge-watcher, music lover, and elite member of high society - Elliot possesses all of the qualities needed to project his word thoughts straight into your eye holes.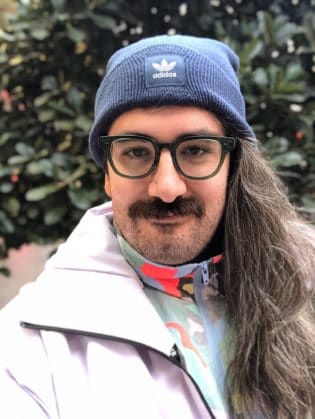 Cameron knows what he loves. Witches, animated ducks and a strong burly female protagonist. When he isn't effortlessly defending Dragon Age II he is bothering either his husband or one of his many fur children.
Subscribe for more episodes: