Checkpoint Intimates is a weekly podcast where two members of the team go one-on-one on a topic that they both feel strongly about, talking in a more deeper and, yes, intimate context. This week, Cam and Rachel are on board to talk all about the female avatar in video games. Women have often been represented in strange ways in video game history, but some developers definitely do get it right. Battlefield V recently revealed that it would have a major female character take part in the campaign, which made us think about other examples. How are they normally designed? Some games represent women accurately, such as Bloodborne, The Division and Fortnite, but some games get it wrong too. Female avatars have been sexualised in the past, causing issues and aggression from strangers in online video game spaces. How do you feel about female avatars in video games?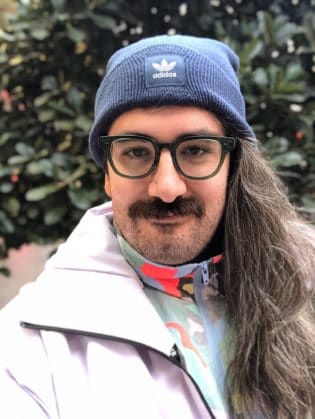 Cameron knows what he loves. Witches, animated ducks and a strong burly female protagonist. When he isn't effortlessly defending Dragon Age II he is bothering either his husband or one of his many fur children.
Rachel (Trance) is a long time gamer full time nerd without a plan... When she's not playing on some manner of console or handheld device she can be found enjoying popculture life to its fullest.
Subscribe for more episodes: