It's time for your weekly update from the Checkpoint team with all the latest info you need to survive another week in the video games industry! Luke, Elliot, Cam and all the crew are on board to talk about the big news of the week, including the newest big reveals for the Nintendo Switch: New Pokémon games! Also Bethesda have revealed Fallout 76, a brand new Assassins Creed has been leaked and Sonic Team Racing officially announced. There's even more where that came from so don't miss any of the latest updates. Plus, we go through our regular weekly segments, including Playing With Yourself, where we take you through the games we've been playing this week, including Little Nightmares, Floor Kids, Moonlighter and more. Plus, Coming Out, informing you of the big releases in the video games industry over the next seven days including Antigraviator and Vampyr! Also this week, Elliot has been having his arse kicked over and over again as he brings you his review of Dark Souls Remastered!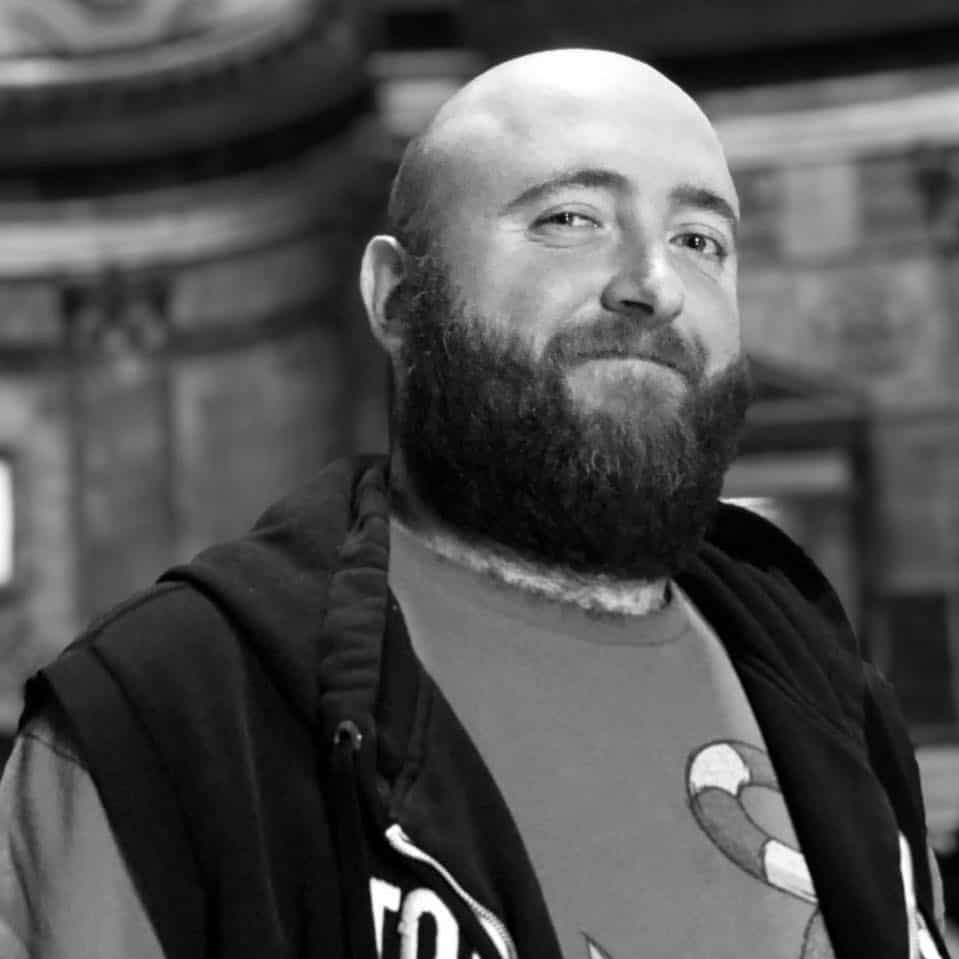 Luke spends his time making radio, playing video games, binge-watching TV, getting unreasonably invested in wrestling, hosting bear events and hanging out with his beautiful pets.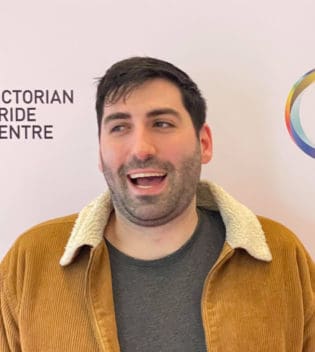 Beer aficionado, PC gamer, TV show binge-watcher, music lover, and elite member of high society - Elliot possesses all of the qualities needed to project his word thoughts straight into your eye holes.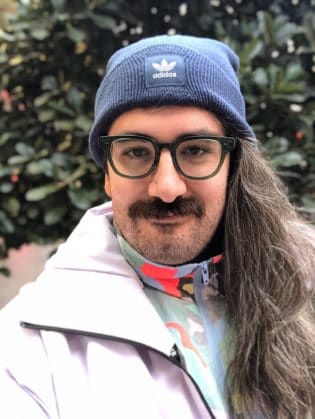 Cameron knows what he loves. Witches, animated ducks and a strong burly female protagonist. When he isn't effortlessly defending Dragon Age II he is bothering either his husband or one of his many fur children.
Subscribe for more episodes: