Checkpoint Intimates is a weekly podcast where two members of the team go one-on-one on a topic that they both feel strongly about, talking in a more deeper and, yes, intimate context. This week, Cam and Elliot are on board to talk about what happens when there's a video game launch that fails to meet expectations. Video game development can take a long time and cost a lot of money, so when something is released that is incomplete or received poorly, what are the consequences? We talk about time studios have brought a game back from the edge with updates and patches, have cut their loses and moved on, have scrapped everything and started again and the worst of all, done nothing. Some games we discuss as part of this conversation include the recent debacle with The Culling 2, plus No Man's Sky, Destiny, Diablo 3, Sim City, Final Fantasy XIV and more.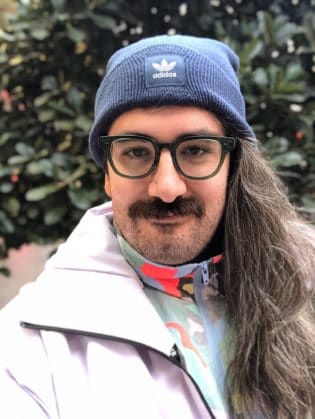 Cameron knows what he loves. Witches, animated ducks and a strong burly female protagonist. When he isn't effortlessly defending Dragon Age II he is bothering either his husband or one of his many fur children.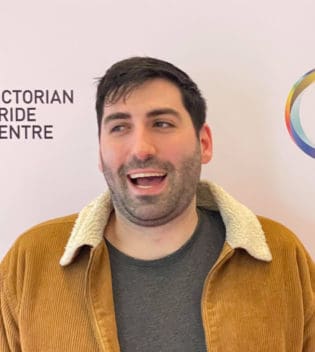 Beer aficionado, PC gamer, TV show binge-watcher, music lover, and elite member of high society - Elliot possesses all of the qualities needed to project his word thoughts straight into your eye holes.
Subscribe for more episodes: