Checkpoint Intimates is a weekly podcast where two members of the team go one-on-one on a topic that they both feel strongly about, talking in a more deeper and, yes, intimate context. This week, Elliot and Cam are on board to talk about Nindies! Nindies refer to the indie games that are available on the Nintendo Switch, and how independent video game developers have really found their home on the home console handheld hybrid. Nintendo has really been embracing indie games, providing good padding between first party AAA releases. They're also the perfect fit for the console given its portability. More and more ports of indie games are hitting the Switch, in some cases selling better than on other platforms. Nindies are a hot topic at the moment, and we discuss Team Cherry announcing Hollow Knight, which went on to sell 250,000 copies in its first week on Switch, Celeste selling better on Switch than its PS4, PC, and Xbox One counterparts, Steamworld Dig 2 selling almost 10 times as much on Switch than Steam and the Blossom Tales developer that can now remain in business thanks to its success as a Nindie title. For all the latest updates as always, head to our official website at checkpointgaming.net.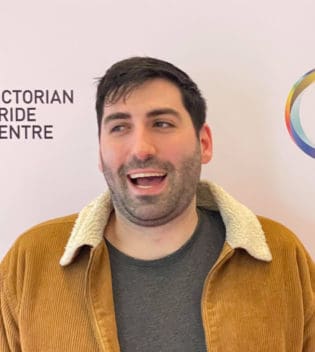 Beer aficionado, PC gamer, TV show binge-watcher, music lover, and elite member of high society - Elliot possesses all of the qualities needed to project his word thoughts straight into your eye holes.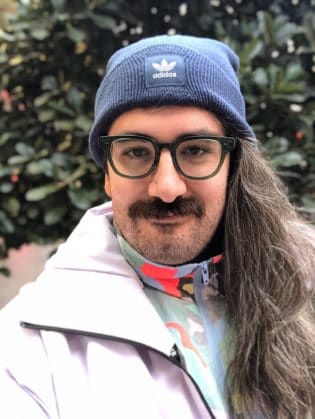 Cameron knows what he loves. Witches, animated ducks and a strong burly female protagonist. When he isn't effortlessly defending Dragon Age II he is bothering either his husband or one of his many fur children.
Subscribe for more episodes: