It's time for your weekly update from the Checkpoint team with all the latest info you need to survive another week in the video games industry! Elliot, Cam, Jian and guest Yasin are on board to talk through our regular weekly segments, including Playing With Yourself, where we take you through the games we've been playing this week, including Absolver, The Last of Us and more. We also discuss what's Coming Out over the next week, including No Man's Sky on Xbox One, Semblance, Sleep Tight and more. We also take you through the big news of the week, including The Culling 2 offering full refunds, no sequels planned for Quantum Break or Alan Wake, an "erotic Australian football game" is in development (seriously), and much more! For all the latest updates as always, head to our official website at checkpointgaming.net.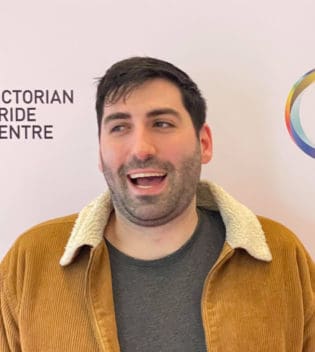 Beer aficionado, PC gamer, TV show binge-watcher, music lover, and elite member of high society - Elliot possesses all of the qualities needed to project his word thoughts straight into your eye holes.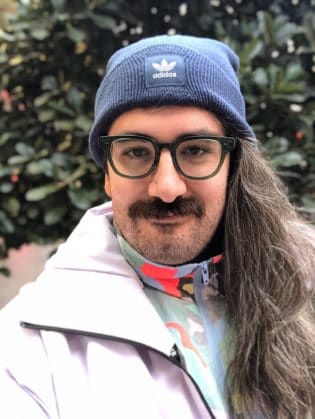 Cameron knows what he loves. Witches, animated ducks and a strong burly female protagonist. When he isn't effortlessly defending Dragon Age II he is bothering either his husband or one of his many fur children.
I like games. Recent obsessions have included Horizon Zero Dawn, Bloodborne and Hollow Knight. Currently contemplating life after Divinity: Original Sin 2
Subscribe for more episodes: