This week on the show, we're talking all about racial diversity in video games. Perhaps a difficult topic, but an important one, we discuss the importance of having racial diversity in such a popular and important medium, and talk about the games that do it well… and those that don't. Join Cam, Elliot, Jian and special guest Yasin as they discuss the importance of creating racially diverse games and the problem with so many games resorting to a white male protagonist as the default setting. We tackle the idea of character creation and how race factors in, along with the impact of race and culture when it comes to fantasy worlds. Don't miss any of the action and don't forget to check out the first half of this podcast to keep up to date! For all the latest updates as always, head to our official website at checkpointgaming.net.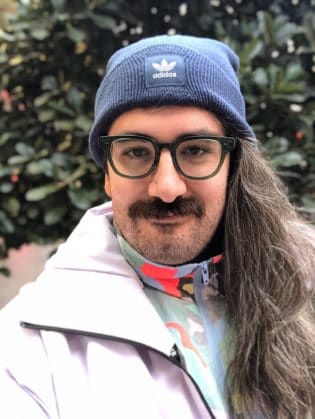 Cameron knows what he loves. Witches, animated ducks and a strong burly female protagonist. When he isn't effortlessly defending Dragon Age II he is bothering either his husband or one of his many fur children.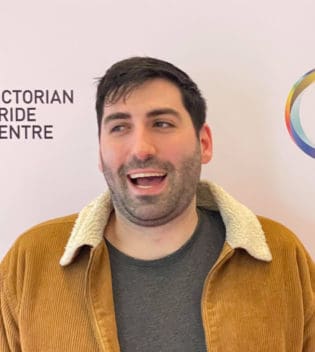 Beer aficionado, PC gamer, TV show binge-watcher, music lover, and elite member of high society - Elliot possesses all of the qualities needed to project his word thoughts straight into your eye holes.
I like games. Recent obsessions have included Horizon Zero Dawn, Bloodborne and Hollow Knight. Currently contemplating life after Divinity: Original Sin 2
Subscribe for more episodes: