This week on the show, we're on board to discuss Artworld Videogames, the exhibition happening here in Melbourne at BAR SK from August 9th to August 30th. "Artworld Videogames is a three-week exhibition of playful media and experimental games hosted at BAR SK, ACMI and RMIT University. As part of the city-wide MEL&NYC program, BAR SK and RMIT Games are flying over and commissioning three of NYC's most exciting game makers to showcase new work.The exhibitions run from August 9 to 30, and features exhibitions, talks, and masterclasses" Join Luke and Elliot as they talk all about Artworld and how people are using video games and controllers in unique and interesting ways with special guests Louie Roots, owner of BAR SK and Doug Wilson, lecturer at RMIT University, teaching and researching game design and co-owner of Die Gute Fabrik, a games studio based in New York and Copenhagen, Denmark, who created the award-winning motion control game, Johann Sebastian Joust. For more information on Artworld Videogames, click here. For information on the Masterclasses at ACMI, click here, and the Conversations at RMIT, click here. Don't miss any of the action and don't forget to check out the first half of this podcast to keep up to date!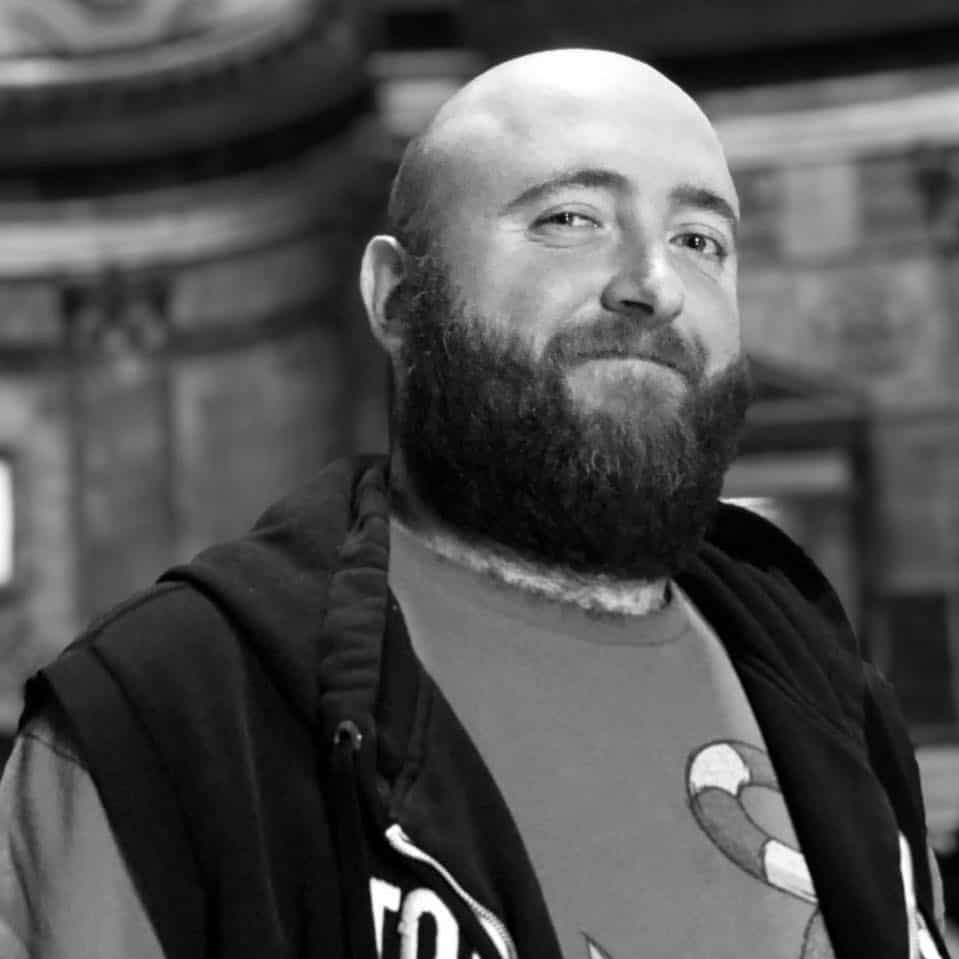 Luke spends his time making radio, playing video games, binge-watching TV, getting unreasonably invested in wrestling, hosting bear events and hanging out with his beautiful pets.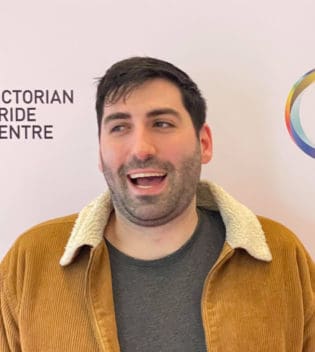 Beer aficionado, PC gamer, TV show binge-watcher, music lover, and elite member of high society - Elliot possesses all of the qualities needed to project his word thoughts straight into your eye holes.
Subscribe for more episodes: