Checkpoint Intimates is a weekly podcast where two members of the team go one-on-one on a topic that they both feel strongly about, talking in a more deeper and, yes, intimate context. This week, Elliot and Luke tackle the topic of games "going gold". Going gold in terms of videogames is when a product has finished its development and is ready for distribution to the customer. This generally happens a few weeks before release, but lately there are plenty of games that seem to be incomplete when they launch, requiring day one patches and ongoing development to finish this. We talk about why going gold is important and can instill faith and trust in an upcoming video games, along with talking about games that have questionable reasons for not going gold in the first place, like Spyro: Reignited Trilogy which is going to be two thirds downloadable. Some games that have gone gold ahead of launch very recently include hotly anticipated titles Shadow of the Tomb Raider and Spider-Man. Does this mean these games are assured to be of a high quality? Does not going gold imply something has gone wrong or that development is pushing it to the last possible minute? What happens when release dates are rushed to coincide with an event like movie tie-ins or AO Tennis?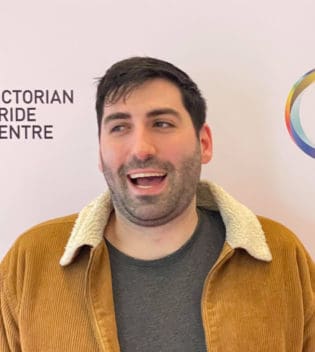 Beer aficionado, PC gamer, TV show binge-watcher, music lover, and elite member of high society - Elliot possesses all of the qualities needed to project his word thoughts straight into your eye holes.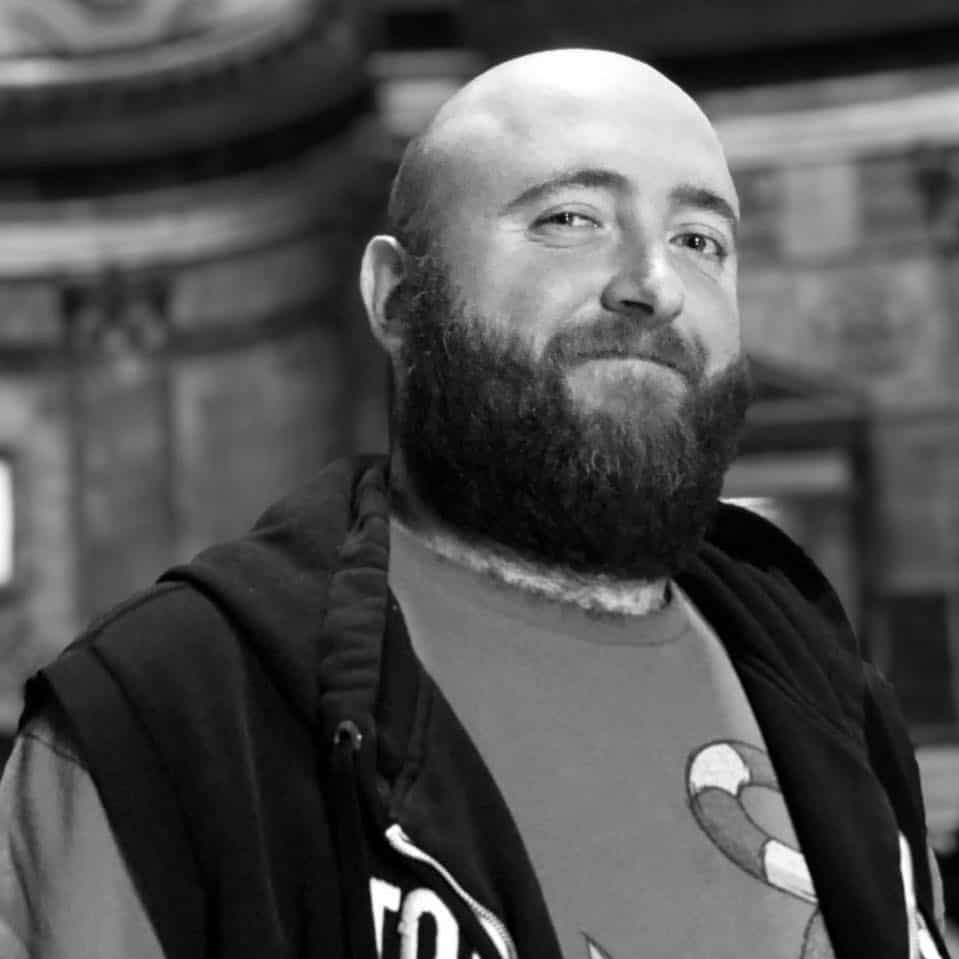 Luke spends his time making radio, playing video games, binge-watching TV, getting unreasonably invested in wrestling, hosting bear events and hanging out with his beautiful pets.
Subscribe for more episodes: