It's time for your weekly update from the Checkpoint team with all the latest info you need to survive another week in the video games industry! Luke, Elliot & our guests Louie and Doug are on board to talk through our regular weekly segments, including Playing With Yourself, where we take you through the games we've been playing this week, including Slime Rancher, Vigor and more. We also discuss what's Coming Out over the next week, including Overcooked 2, Dead Cells, We Happy Few and more. We also take you through the big news of the week, including the reveal of new gay 3D turn-based narrative adventure The Beat, Epic confirming that Fortnite won't be going through the Google Play store, two thirds of the Spyro Reignited Trilogy being download only, Nintendo Switch sales and much more!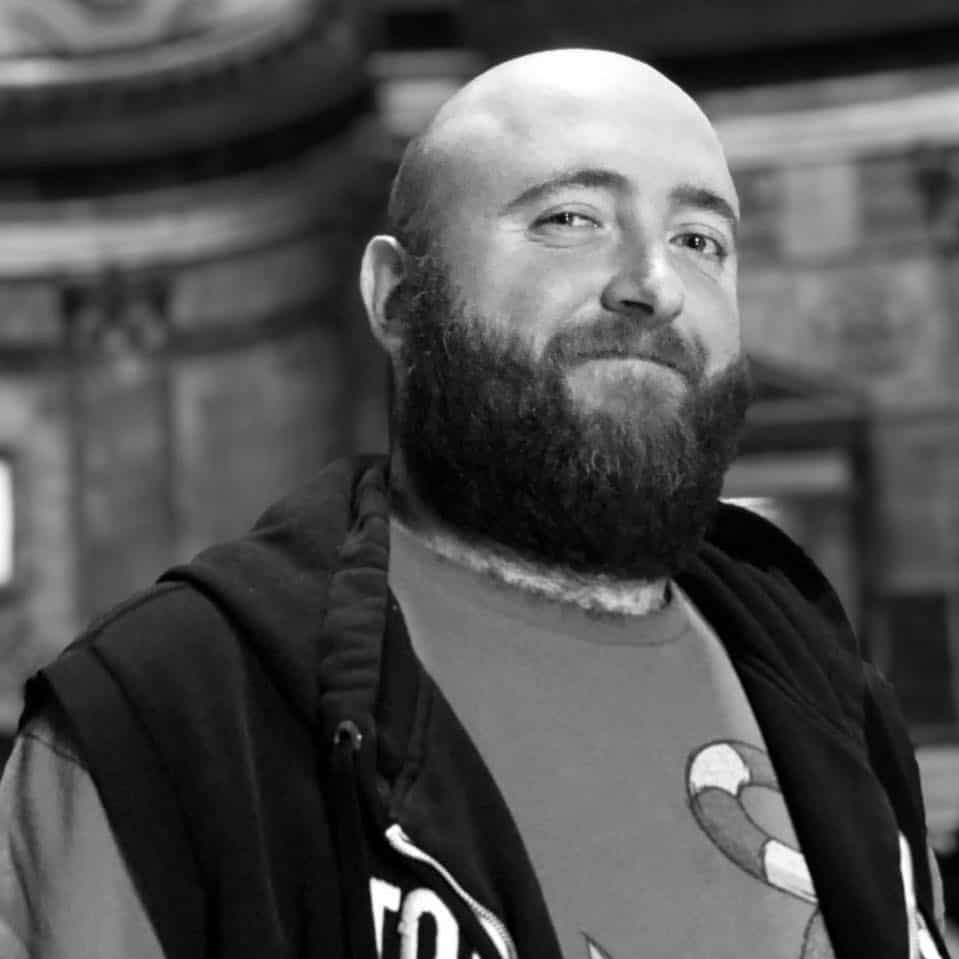 Luke spends his time making radio, playing video games, binge-watching TV, getting unreasonably invested in wrestling, hosting bear events and hanging out with his beautiful pets.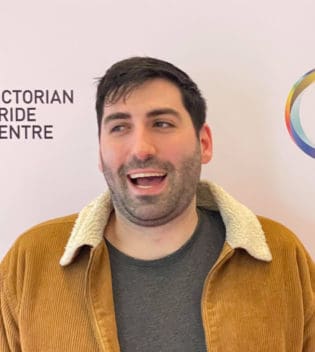 Beer aficionado, PC gamer, TV show binge-watcher, music lover, and elite member of high society - Elliot possesses all of the qualities needed to project his word thoughts straight into your eye holes.
Subscribe for more episodes: