This week on the show, it's a big weekend coming up here in Melbourne, Australia… at Rod Laver Arena on September 1st and 2nd it's the first ever Melbourne Esports Open! Featuring a grand stage with some big finals, video game tournaments you can enter yourself plus a whole lot of other exciting things going on over the weekend. Join Luke, Elliot, Cam and special guest Jack as they discuss the ins and outs of Esports. Like… what even is an esport? What makes the idea of watching other people play video games in this context so appealing? What games suit esports compared to others that definitely don't? Could we see esports right up there with the other biggest sports in the world at events like the Olympic games? Is the inclusion of Fortnite as controversial as Cam and Elliot think? We also run through what you can expect from the MEO. To get more information and purchase tickets to the Melbourne Esports Open this weekend… click here! Don't miss any of the action and don't forget to check out the first half of this podcast to keep up to date! For all the latest updates as always, head to our official website at checkpointgaming.net.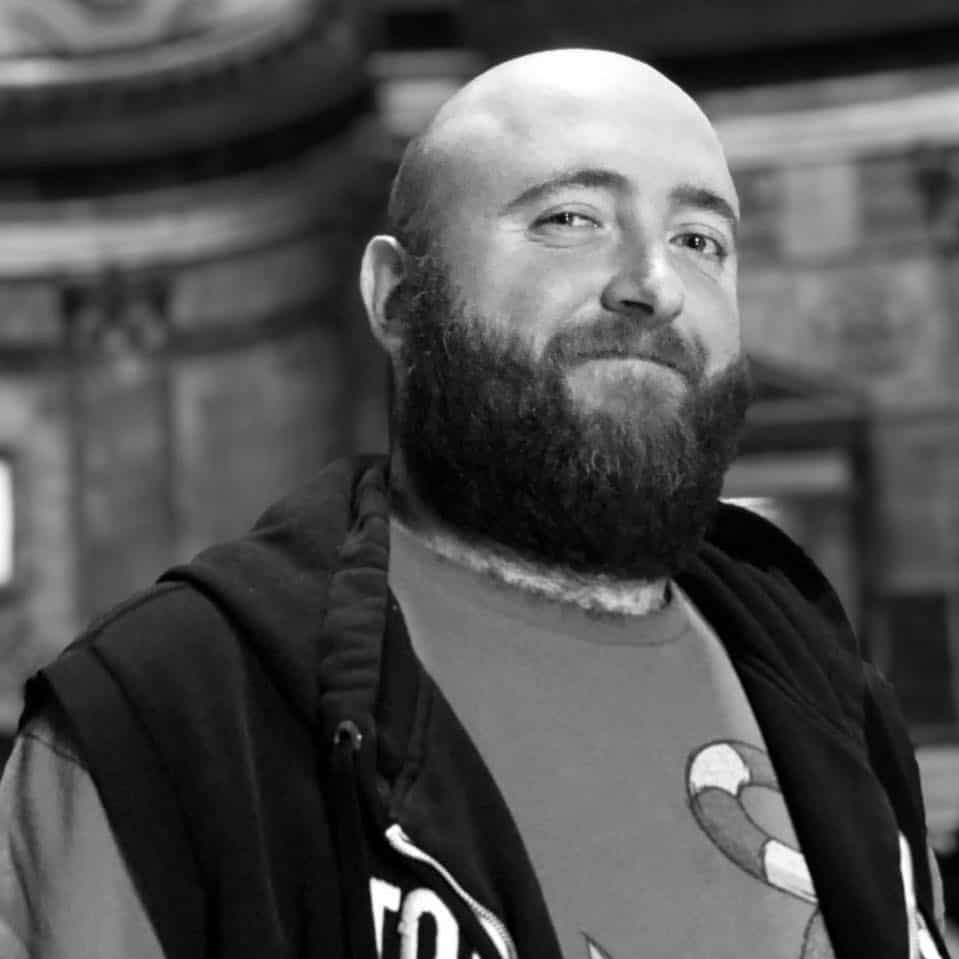 Luke spends his time making radio, playing video games, binge-watching TV, getting unreasonably invested in wrestling, hosting bear events and hanging out with his beautiful pets.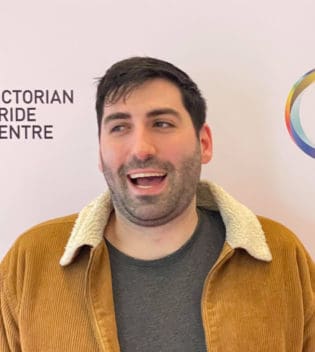 Beer aficionado, PC gamer, TV show binge-watcher, music lover, and elite member of high society - Elliot possesses all of the qualities needed to project his word thoughts straight into your eye holes.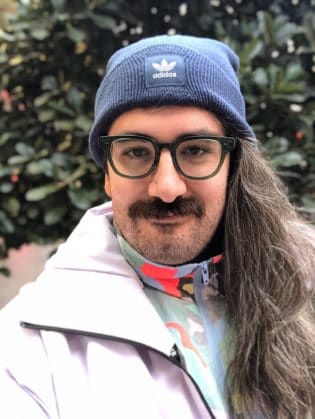 Cameron knows what he loves. Witches, animated ducks and a strong burly female protagonist. When he isn't effortlessly defending Dragon Age II he is bothering either his husband or one of his many fur children.
Subscribe for more episodes: