Checkpoint Intimates is a weekly podcast where two members of the team go one-on-one on a topic that they both feel strongly about, talking in a more deeper and, yes, intimate context. This week, Elliot and Cam talk about the Melbourne Esports Open which took place last weekend here at Rod Laver Arena! The Checkpoint crew were there on the ground to see what the experience was like surrounded by esports fans, with the new event that is set to run for the next five years, marking Melbourne as the Aussie esports capital. We talk about the JB Hi-Fi Game Zone and some of the cool upcoming titles we played, discuss the major games Overwatch & League of Legends, talk about what worked and what didn't along with size of the crowd and things that may happen in the future for the MEO! For all the latest updates as always, head to our official website at checkpointgaming.net.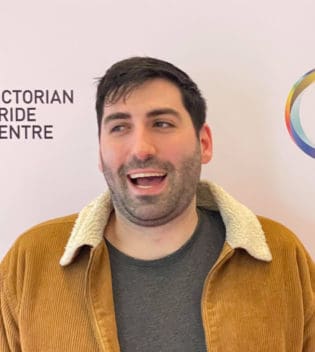 Beer aficionado, PC gamer, TV show binge-watcher, music lover, and elite member of high society - Elliot possesses all of the qualities needed to project his word thoughts straight into your eye holes.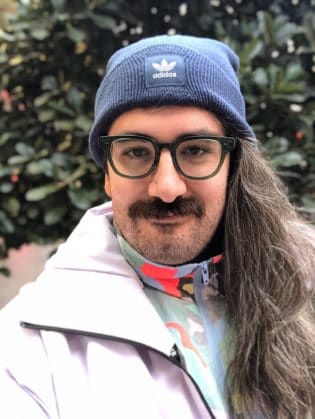 Cameron knows what he loves. Witches, animated ducks and a strong burly female protagonist. When he isn't effortlessly defending Dragon Age II he is bothering either his husband or one of his many fur children.
Subscribe for more episodes: