Checkpoint Intimates is a weekly podcast where two members of the team go one-on-one on a topic that they both feel strongly about, talking in a more deeper and, yes, intimate context. This week, Luke and Edie put passionate opinions in the gaming world under the microscope. Why do gamers get so determined in their dislike for games or genres? Why is it important to always be open and adaptable to the pros and cons of games, but what happens when it's about a game we love? Edie tells a story of a time a friend hated a game and dismissed her enjoyment for it even though they had never played it and Luke looks at how being a fan can very easily override critical thought when it comes to our favourite games such as Dragon Quest XI and The World Ends With You but also how it's important to acknowledge a games shortcomings if you love it, like Silent Hill. For all the latest updates as always, head to our official website at checkpointgaming.net.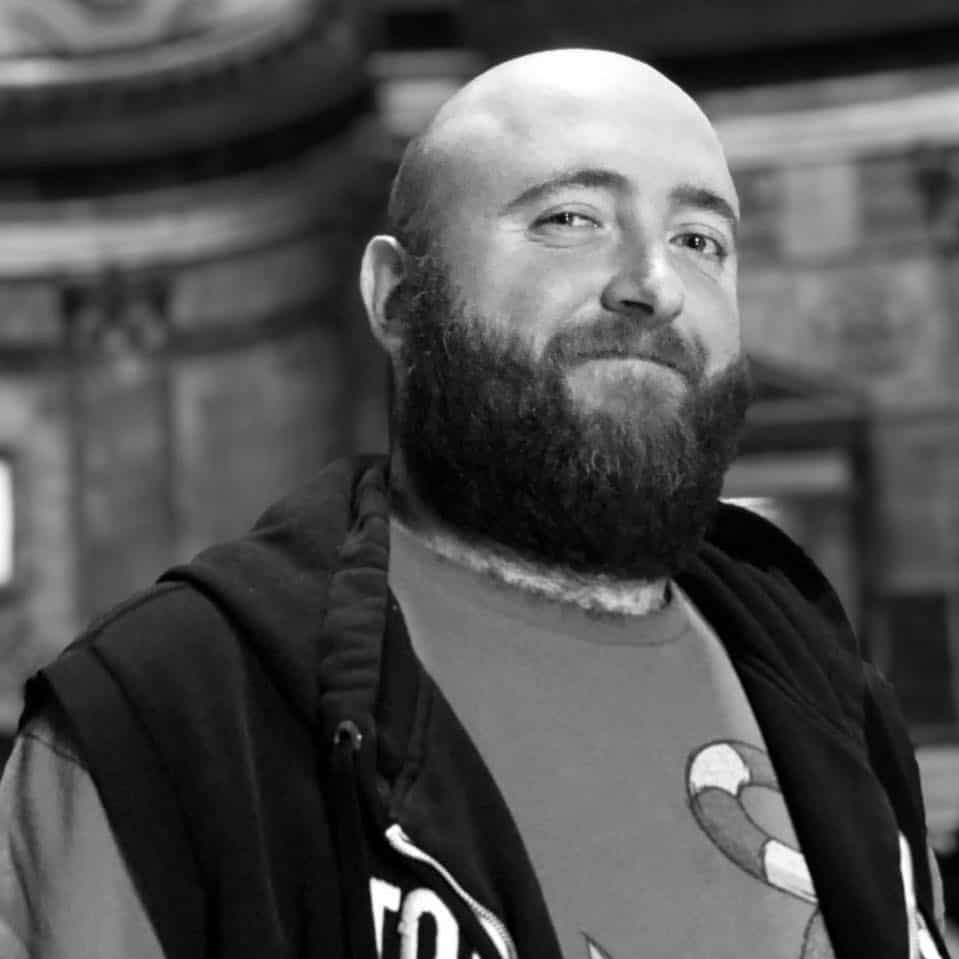 Luke spends his time making radio, playing video games, binge-watching TV, getting unreasonably invested in wrestling, hosting bear events and hanging out with his beautiful pets.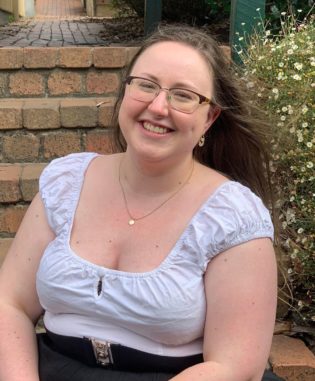 If it isn't video games, Edie doesn't care about it. She's been playing games since the N64 era, and only spent enough time away from her 3DS to earn a Bachelor in Games Design from RMIT.
Subscribe for more episodes: